Dr. Jagdish Pareek Biography – Early Life, Journey, & Philanthropy
Becoming a man who earns in this world is good. But starting your journey as an ordinary man and becoming one extraordinary one is what differentiates winners from losers. Dr. Jagdish Pareek, who was born in a middle-class family, is now an integral part of Indian development through his knowledge & utter will to help India. Yes, HELP INDIA, the NGO started by the philanthropist in 2018 has helped hundreds of poor families.
Today, we'll try to look at the life of Dr. Jagdish and would try to understand the nuances of his personality.
About Dr. Jagdish Pareek
Dr. Jagdish Pareek is a Meta Skill and neuroscience coach and holds the directorate position at Asia's first Meta-skill and neuroscience research center. He is also a founding member of the "Help India online Foundation", which strives to solve social issues and caters to Indian development. Dr. Pareek is doing a meritorious job by giving his bit back to society.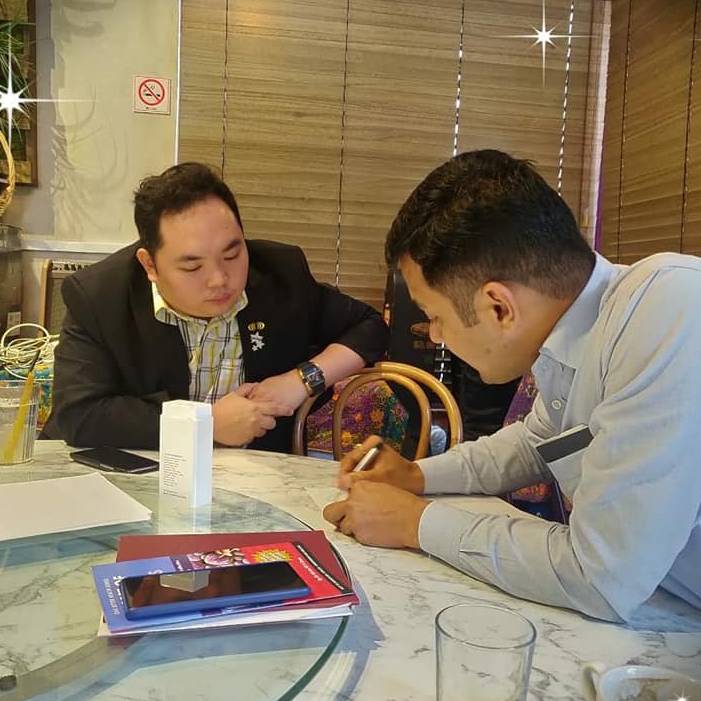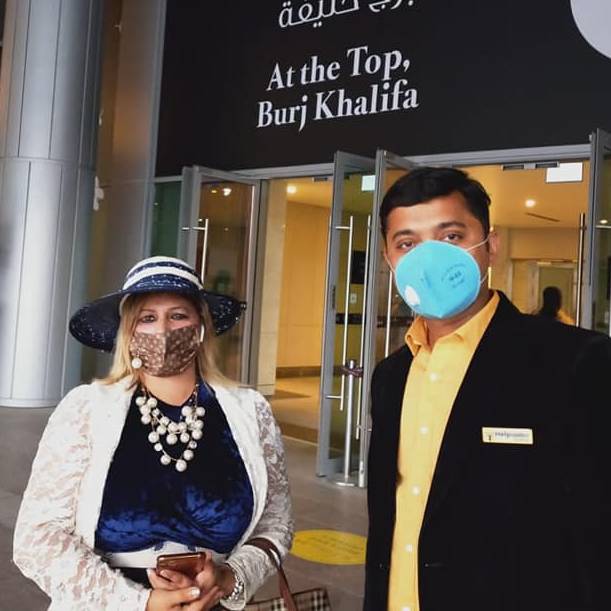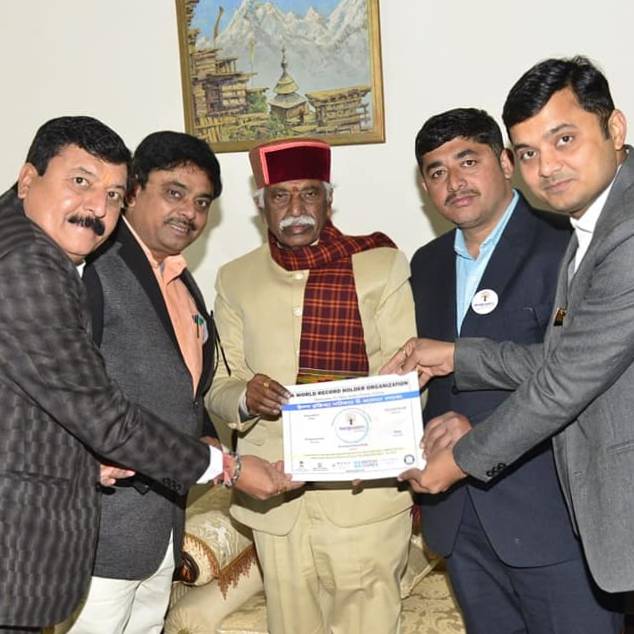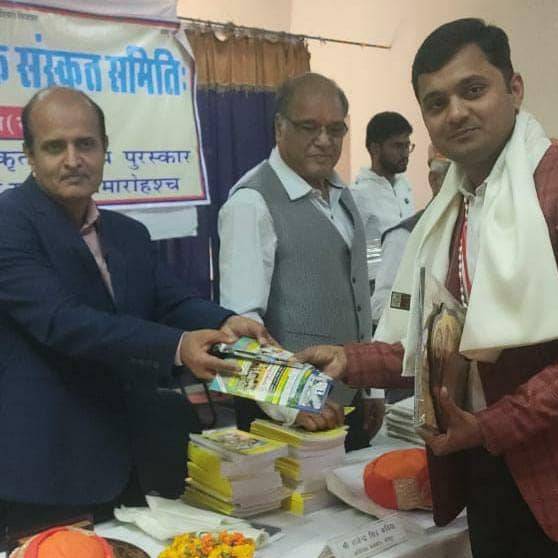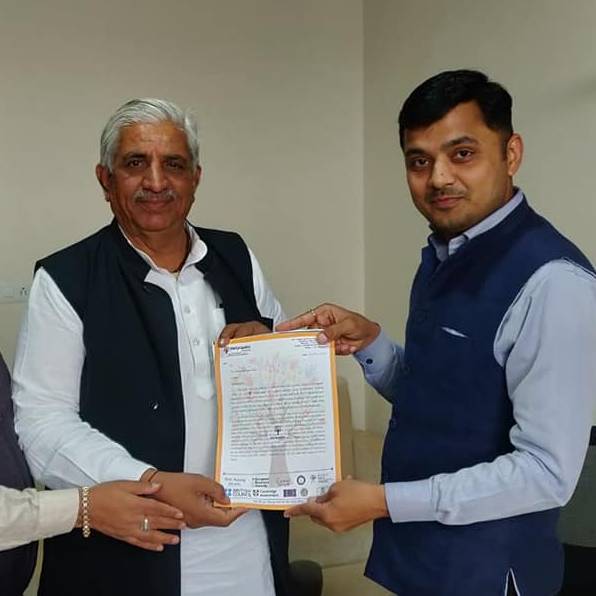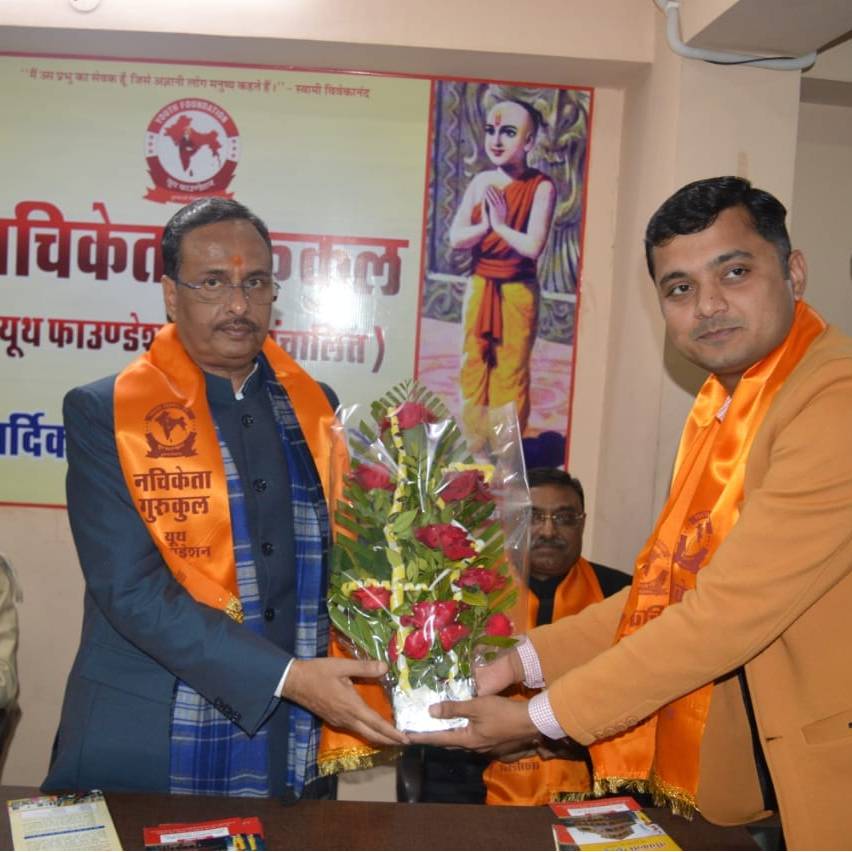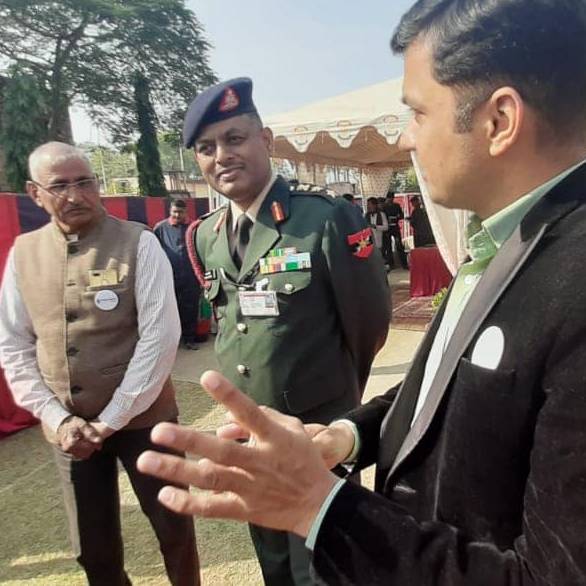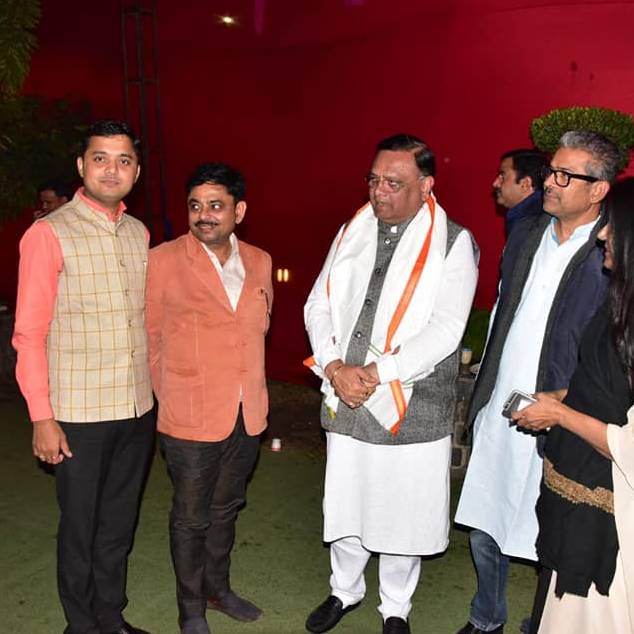 Dr. Jagdish Pareek - Early Life
Dr. Pareek was born in a simple middle-class family on 21st July 1986 in a small town, Jayal, near Nagaur district in Rajasthan. His father was a document writer in Revenue department and his mother was a housewife. From the inception, his parents wanted him to pursue the conventional path and settle in his career but he had some other plans in his basket. His first job was as a finance head at the Walchandnagar Industry in Mumbai but due to unknown reasons, he later decided to change his career path from the finance sector to become a master coach of Meta skill and neuroscience.
Dr. Jagdish Pareek Bio – Education
Pareek completed his graduation in BSC from MDS University, Ajmer
He holds an MBA from the prestigious Indian Business School, Hyderabad.
He holds a child psychology degree from the Malaysia forum
He is also a Ph.D. in neuropsychology
Dr Jagdish Pareek as Life Mentor
Pareek continuously works on assisting people to direct their focus on outcomes and have them as feedback, design parameters to have a measure of "success".
He believes in the policy of identifying and bridging the gap between where a person is and where he wants to be in their professional and personal lives.
Dr. Jagdish Pareek as Brain Master Coach
Dr. Pareek is a firm believer of – a man who can control his brain, can win life. He teaches the techniques to master your mind and achieve whatever you want.
Dr Jagdish Pareek as Business Coach
Pareek helps businesses grow with his extraordinary entrepreneurial skills and profitable mindset. As a business coach, he provides utter support and helps to identify the problems in your organization, and suggests solutions.
Dr. Jagdish Pareek as Life Skill Specialist
The term "life skills" refers to skills that can help us live a better quality of life and help us reach our goals. Dr. Jagdish is a Ph.D. in neuroscience and understands the brain and the problems arising due to it.
Dr. Jagdish Pareek - Achievements
Dr. Jagdish Pareek is the director of World Number One Play School My School.
He is Director I Memory School Foundation
Director at Asia's First Government Meta Skill Neuroscience Research Center
Pioneer Human Creative and Skill at School Level Program in India
Management Gold Medalist from Indian Business School
Child Psychologist from Malaysia Forum
ICF Certified Master Neuroscience and Wellness Coach
Trained more than 500 Prestigious schools, Teachers, & taken workshops of millions of parents.
NLP American Board and LDA America's South Asia Coach
World record holder in government skill training
The father of India's first preventive health institute and India's first community-based job platform
Founding member at India's first digital help-based platform that helps people free of charge at the time of Crisis,
He is doing the noble work of delivering more than 10,000 digital and professional courses and digital syllabus of NCERT to the children of India for free.
India's first 50 neuroscience coaches have prepared in India's first government skill university
Has written 16 books for State Board and Neuro Research
He wrote the world-first Meta Skill Neuroscience Book
Consulting Co-founder of RoboSmart Labs
Brand ambassador of Jaipur Ratna Samman Samaroh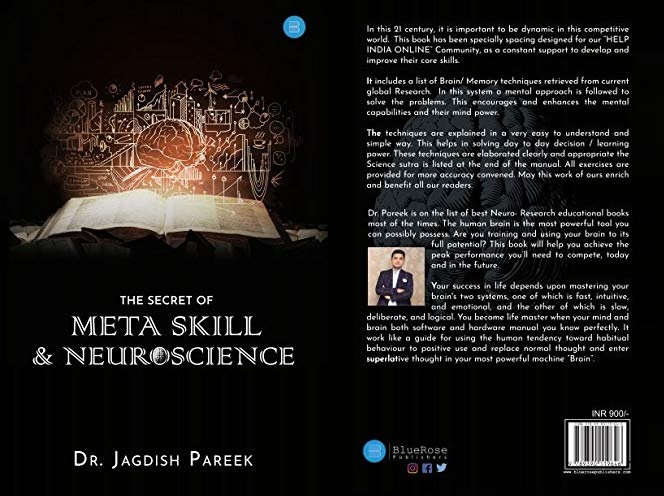 World most influential Tedx Speaker
Dr. Jagdish Pareek – Awards & Recognitions
Mr. Pareek has also been awarded many times by the GOI and different prestigious institutes for his contribution to the society and development of India. Here is a list of some:
The Best Innovator in Education (2012)
World Record in government skill training (2017)
Shiksha Ratna Award (2018)
Manav Mitra Award (2019)
Sanskrit Vadmay Award (2019)
Teaching Excellence Award in 2020
Asia's Helping Hand Award 2020/2021
Dr. Jagdish Pareek & Help India Organisation
HIO is a Non-profit Organization that enables to raise funds across India for healthcare, memorial, daughter's marriage, disaster relief, and other social causes. Founded in 2018, with the mission to make excellent and passionate entrepreneurs and to build a better life for individuals and communities, Help India online is a hybrid organization, finding innovative ways to challenge the traditional thinking about nonprofit organizations (by focusing on economically sustainable models) and for-profit businesses (by focusing on solving social issues).
During a time when the entire world is in an unprecedented situation, Dr. Jagdish Pareek has distributed sanitizers and masks across India. The Preventive Health Social Program was started off by Dr. Jagdish Pareek. He has also helped around 100 students to register their names in genius books of record, with the training programs.
To achieve his objectives, he plans to train 2,00,000 coaches across India while also working to reform the Indian educational system. Along with education, he wants to develop the country's health system and continue to help as many people as possible.
डॉ। जगदीश पारीक जीवनी - प्रारंभिक जीवन, यात्रा और परोपकार
इस दुनिया में कमाने वाला आदमी बनना अच्छा है। लेकिन एक साधारण आदमी के रूप में अपनी यात्रा शुरू करना और एक असाधारण व्यक्ति बनना जो हारने वालों से अलग है। डॉ। जगदीश पारीक, जो एक मध्यम-वर्गीय परिवार में पैदा हुए थे, अब अपने ज्ञान और कथन के माध्यम से भारतीय विकास का एक अभिन्न हिस्सा हैं, जो भारत की मदद करेंगे। हां, 2018 में परोपकारी व्यक्ति द्वारा शुरू किए गए एनजीओ हेल्प इंडिया ने सैकड़ों गरीब परिवारों की मदद की है।
आज, हम डॉ। जगदीश के जीवन को देखने का प्रयास करेंगे और उनके व्यक्तित्व की बारीकियों को समझने का प्रयास करेंगे।
डॉ। जगदीश पारीक एक मेटा स्किल और न्यूरोसाइंस कोच हैं और एशिया के पहले मेटा-स्किल एंड न्यूरोसाइंस रिसर्च सेंटर में निदेशालय का दर्जा रखते हैं। वह "हेल्प इंडिया ऑनलाइन फाउंडेशन" के संस्थापक सदस्य भी हैं, जो सामाजिक मुद्दों को हल करने का प्रयास करता है और भारतीय विकास को पूरा करता है। डॉ। पारीक समाज को अपनी बिट वापस देकर एक सराहनीय काम कर रहे हैं।