List of Best Startups Founded by Women: 5th Will Shock You
Over the few years, India has witnessed a considerable number of startups and new trades, and women are playing an essential role in it. India is considered to be the third-largest in the startup ecosystem globally. The number of female-led associations is increasing rapidly.
Even the Indian government has made new schemes to increase female entrepreneurship, while the investors have been sincerely warring to build the difference of gender in the startup region of the country. Startup India, an initiative taken by the Indian government, even runs a Women Entrepreneurship Program.
In India, many women had founded startups that have gained success, and now they are role models to many people. Women are exceptionally doing better in the job sector that was previously reserved for men and performing at par or even better, as well as commanding higher pay. Today, let's have a glance at some renowned Indian startups founded by women.
Top 5 Indian Startups Founded by Women
1. Divya Gokulnath: Co-founder of BYJU'S
Divya co-founded BYJU's, an educational platform that helps students learn better. She pursued engineering and graduated from RV College, and was preparing for her GRE examinations to continue her studies further abroad. At this time, she had joined Byju Raveendran's classes as his student.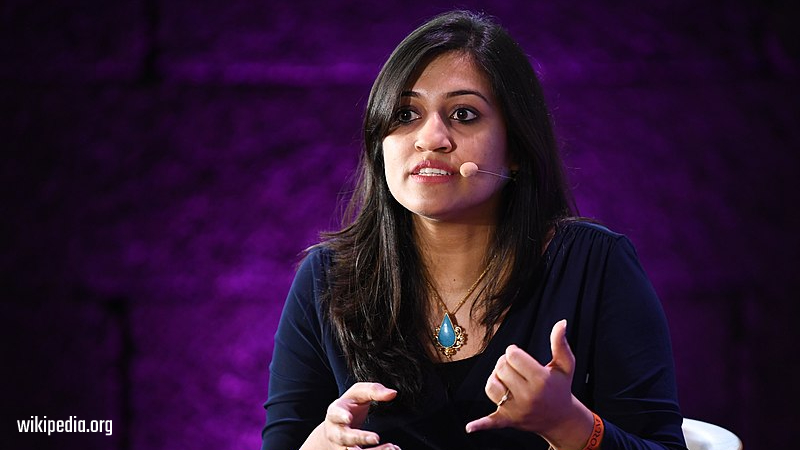 Later, Divya became a teacher at Byju's, and then both of them got married. They planned to start a new educational platform, and Byju wanted to do it with her. Also, Divya was promoted as one of the top voices of LinkedIn in 2019. Now, globally, BYJU's is considered to be the most esteemed ed-tech company.
Byju's is a multinational ed-tech company based in India with its headquarters in Bengaluru. It provides virtual education for students in classes 1-12 and competitive exams like JEE, NEET, CAT, and IAS through an app and website.
It has more than 42 million students and 3 million annual paid subscriptions currently. On an average basis, a student spends 71 minutes on the app. The app is built focusing on making education exciting and fun through audiovisual classes.
2. Falguni Nayar: Founder of Nykaa
Falguni Nayar, an IIM Ahmedabad graduate, is the founder of Nykaa.com and is renowned for her journey as an entrepreneur in India. She has 25 years of experience and a wonderfully blooming career in financial services; she took a big step and launched Nykaa.com to make it a unicorn. She has certainly made her domination in beauty and skincare dealerships and set Nykaa a brand everyone would look up to.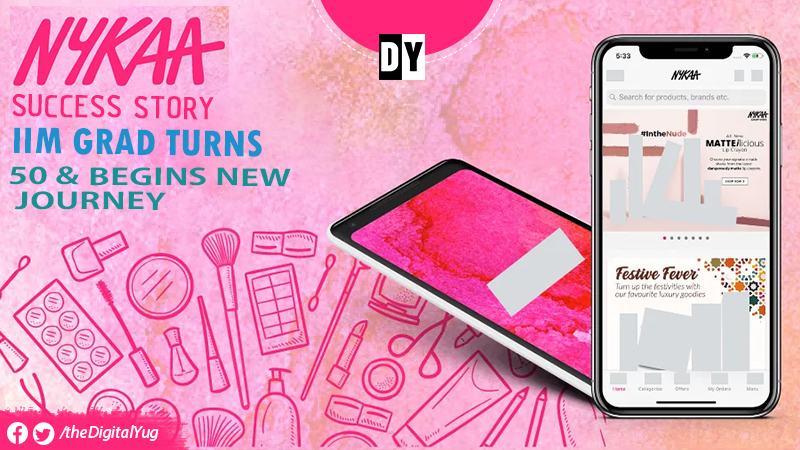 She was entitled as the "Most powerful business "by Business Today and was awarded the "Woman Ahead" by the Economic Times.
Nykaa is an Indian lifestyle merchandiser who deals with beauty, fashion, and wellness products. It was based in Mumbai and had a multi-channel existence with offline beauty stores and a fashion store in the country. It sells more than 2,000 brands and 200,000 products across its platforms.
Also, since 2015, Nykaa has organized the 'Nykaa Femina Beauty Awards' in partnership with Femina (India), a women's lifestyle magazine. They have currently been extending to a brand new section with Nykaa men, fashion, and much more.
3. Malini Agarwal: Founder of Miss Malini
Malini Agarwal is the founder and also the creative director of Miss Malini. She had started her journey on the couch and has gained experience as a digital influencer, a host, a best-selling author, and finally, an entrepreneur. She kept on exploring new avenues as she kept achieving success.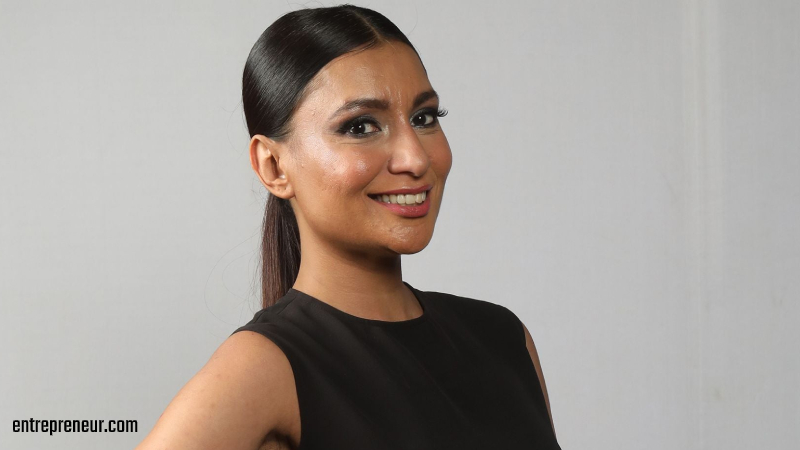 Malini is considered to be one of India's most prominent women. Also, she has been featured in lists like Fortune India's 40 Under 40 and GQ's 50 Most Influential Young Indians.
Miss Malini has today incorporated profit and has become an entertainment organization that includes the latest celebrity news, lifestyle articles, fashion trends, tips and tricks, and much more. It touches more than 40 million people every month and has various digital possessions for distinct vocations. Every month, around 3-4 million different visitors scan through the website, and it also provides to a foreign public from Australia, South Africa, the UK, the US, and Canada.
Women primarily run it, and also two-thirds of its audience is women. The company has achieved a capital of Rs 10.4 crore from New Enterprise Associates and Venture Partners.
4. Radhika Ghai Aggarwal: Co-Founder of Shopclues.com
Radhika Ghai had launched Shopclues after gaining around 10 years of experience in industries such as fashion and lifestyle, eCommerce, retail, public relations, and advertising. She is undoubtedly one of the exceptional Indian women entrepreneurs. Also, she was the first woman to join the Unicorn club in India.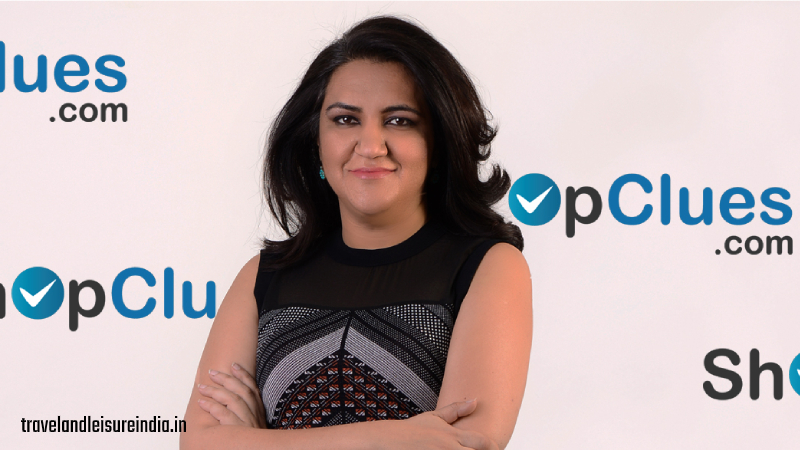 Radhika had pursued MBA from Washington University and even has a postgraduate degree in Advertising and Public Relations. Initially, in 2011, she launched Shopclues in Silicon Valley with her co-founders, Sanjay Sethi and Sandeep Aggarwal.
Shopclues is an online market platform owned by Clues Network Pvt. Ltd. Today. It is the first and biggest handled market platform with above 7 million visitors every month in India. Presently, it has its existence in 9000 cities, towns, and villages in India. It is renowned for offering utility products for the home, fashion, kitchen, and electronics. However, the firm has faced several debates concerning fake items, but it is still appreciated and a good market platform for many eCommerce companies.
Final Word
Women often face a tough time while maintaining a stronghold in the male-dominated marketplace, yet they had successfully built their names in their industries. Honestly, each of them is indeed inspiring, and it's living proof that "Women can rule the world".