Inspirational Iron Lady of Pakistan: Muniba Mazari Life Story
The world is full of inspirational people, and everyone has a story of their own. This story is of a woman, who's perfectly imperfect life made her who and what she is today. This is the story of a woman who believes that sometimes problems are not too big, but we are too small to handle them. And in the end, we all realize that real happiness doesn't lie in success, money, and fame. It lies within gratitude. Let's take a look at Muniba Mazari's incredible life story and how she ended up getting to where she is today.
About Muniba Mazari
Muniba Mazari (The Iron Lady of Pakistan) is an activist, anchor, artist, model, singer, and motivational speaker. Despite sitting in a wheelchair for almost 14 years due to a car crash, she has made it to the top. She was designated the UN Women Pakistan's National Ambassador after being added to the BBC's list of the 100 Most Inspiring Women of 2015. She was also added to Forbes' 2016 list of the '30 Under 30'.
Muniba Mazari: Education and Marriage
Born in Rahim Yar Khan (Southern Punjab) on March 3 1987, Muniba belongs to a tribe called Mazari. She went to study at the Army Public School and pursued her BFA from a college in her native hometown.
She married an obscure Pakistani man at the age of 18 for the sake of her father's happiness. After two years of living in a failed marriage, on February 27, 2008, she was traveling from Quetta to Rahim Yar Khan with her husband, and they got involved in a severe and unfortunate accident.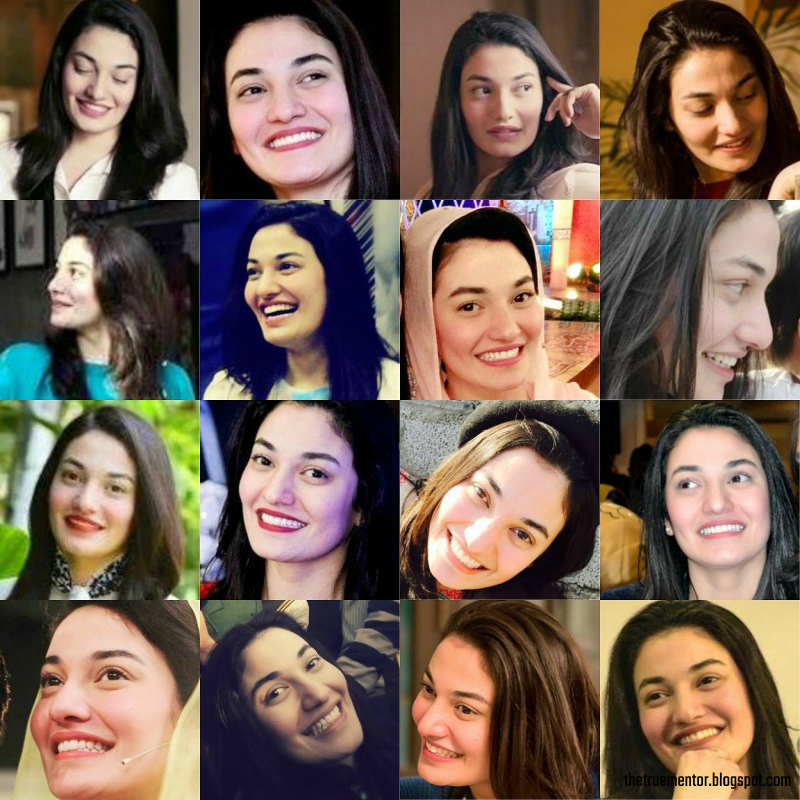 Muniba Mazari - The Iron Lady of Pakistan
Muniba Mazari Accident
Muniba and her husband were involved in a severe car crash on February 27, 2008. Her husband fell asleep while driving the car, and it plummeted into a large ditch. Her husband could leap out and rescue himself with only minor cuts, but Muniba was severely hurt. The crash occurred in a rural part of Pakistan where there were no hospitals or emergency services.
Accident Rescue
After the accident, many people came to the rescue and tried to drag her out of the car. When she was dragged out is the time she got her spinal cord transection. After many discussions, Muniba was taken to a three-hour away hospital in the back of a jeep. In a speech, she says, "I still remember that bumpy ride; I was all broken. That's when I realized half of my body was broken, and the other half was paralyzed." She spent the rest of two and a half months in the hospital, trying to beat every injury she had with a smile.
Injuries
She was fractured at various places in her body, which included
The Radius Ulna
Wrist of Her Right Arm,
Shoulder Bone,
Collar Bone,
Whole Rib Cage.
Because of her rib cage injury, her lungs and liver were badly injured, and she couldn't breathe. She lost urine and bowel control and had to carry the urine bag where she went.
But the worst of all injures she had to suffer was her spinal cord injury, in which three vertebrae of her backbone were completely crushed and got her paralyzed in the legs for a lifetime. She also underwent multiple surgeries, "Doctors have put a lot of titanium in my arm and in my back to fix it. That is why people in Pakistan call me the Iron Lady." She smiled.
Recovery
The doctors informed her that she would never be able to walk, paint, or even give birth. But with hope in her heart, she managed to smile back at what life had planned for her. She was in the hospital for two and a half months, and due to bedsores and infections, she was bedridden for two years. She used to paint her heart out while she was in the hospital and never talked about the pain she was in. She eventually sat in a wheelchair after two years in bed and opted to rise rather than cry.
Muniba Mazari Challenges
Muniba claims that being in a wheelchair was the happiest day of her life. She decided to confront and conquer all of her fears. "That day, I looked in the mirror, applying a lip color, and told myself, 'I'll never give up.'" I'll never live up to anyone's expectations." She said. That day, she planned to write down all of her fears and face them one by one.
Husband Fear Her biggest fear was being divorced by her husband, and the next thing she did was set him free.
Motherhood Her second biggest fear was not able to give birth and be a mother, so she applied to different organizations and orphanages. After two years, in 2011, she got a call from an agency, and she adopted her son the Nile who is 10 years old now.
Sympathy Syndrome Her third largest fear was facing people and the look of sympathy in their eyes. But she overcame that fear too by going out in public and not minding their sympathy. She had always hated being accepted as a differently-abled citizen in the world. Because since she embraced herself before everyone else, she no longer cares what others think of her.
Overcoming Challenges
She began to go out in public and tell people her story and how everyone should be accepted equally. She started to paint, and anchor shows in Pakistan. She also advocates for women's and children's rights, for which she has received worldwide recognition.
Three people, she says, have influenced her and completely changed her life, Waleed Khan (a terrorist attack survivor), Nile (Muniba's son), and Muniba's mother. We don't have to be flawless with anything we do, she says, and we should embrace ourselves as we are, no matter if the rest of the world views us.
Career and Awards
Career Muniba Mazari emerged in various fields, including art, acting, modelling, performing, motivational speaking, and activism. She's consulted on a variety of projects and startups, as well as for children and the elderly. She also works as a model for many businesses and motivates individuals who have seen pain or disability. After her TED chat, she was appointed as managing director of Pakistan Television (PVT).
Awards She has been honored with the following accolades and awards:

100 Inspirational women of 2015 (BBC)
500 Most Influential Muslims of the world
First Pakistani UN Goodwill Ambassador for UN Women
Forbes 30 under 30 2016
The Karic brothers award 2017 in Serbia
Muniba Mazari believes in the power of words, saying, "They can make you and break you. They can heal your soul, or they can damage you forever." Muniba Mazari, since she was a young girl, has seen her life drift apart in front of her eyes and then, too, never gave up.
Many people suffer from disabilities that leave them paralyzed for the rest of their lives, but the first thing they do is give up. One of these people is this amazing angel who rose from the ashes and stood taller, demonstrating that all is possible. She inspired not only herself but also the rest of the world. She resolved her fears by confronting them and defeating them rather than fleeing from them.