6 Innovative Startup Ideas that got Funding By Ratan Tata
You might have heard that after retirement, people start exploring new parts of the world and try to spend the rest of their life in a comfort zone.
But in the case of industrialists like Ratan Tata, it is the opposite! After retiring as a chairman in TATA groups, he started making small-sized investments in the startups he found fascinating as his capability.
He believes that in India, rich and poor should be treated equally and dream about providing them equal opportunities to create and start their businesses.
He has become a backbone that made startups rise in India and has provided funding for more than two dozen startups. Here, we will discuss six innovative and different startups funded by Ratan Tata.
6 Startups Funded by Ratan Tata
1. HOLACHEF
It is a food delivery app founded by Saurabh Saxena and Anil Gelra in 2014, based in Mumbai, Maharashtra.
Important Points:
Through this, expert chefs are connected with the consumers by their mobile apps and website. They offer a fresh menu every day and deliver food in aesthetic packaging. Ratan Tata invested in this startup in September 2015. Currently, they have been acquired by FoodPanda.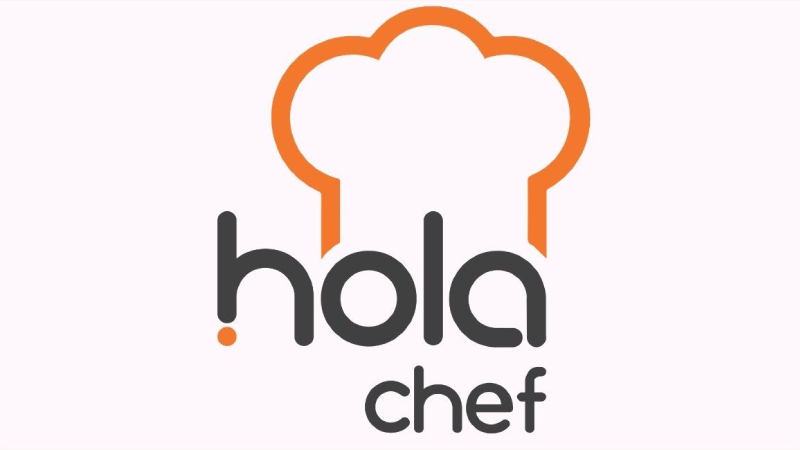 2. DOGSPOT
Founded by Rana Atheya in 2007 in Gurugram, Dogspot is India's greatest online platform for small pets like dogs, cats, fishes and many more. It is also the best online shop for pet food, supplies and other products.
Ratan Tata invested in Dogspot in January 2016.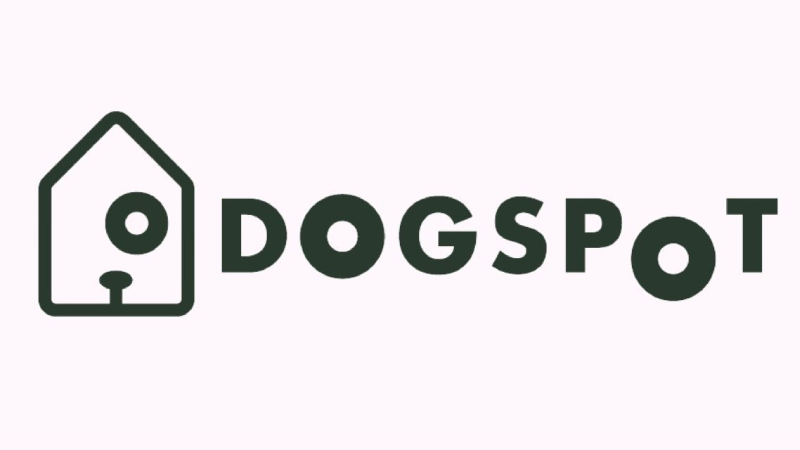 3. REPOS ENERGY
This Pune-based startup was founded by Aditi Bhosale Walunj and Chetan Walunj in 2017. The company is reliable for the delivery of fuel to industries at our doorstep.
Important Points:
Repos concentrates on redefining fuel delivery to lessen carbon footprints to drive India towards a carbon light future.
It operates using IoT devices and cloud-based technology. Buyers can order fuel on the Repos app, and a Repos petrol pump operator then arrives at the buyers' place and completes the delivery. Ratan Tata invested in this startup in the same year.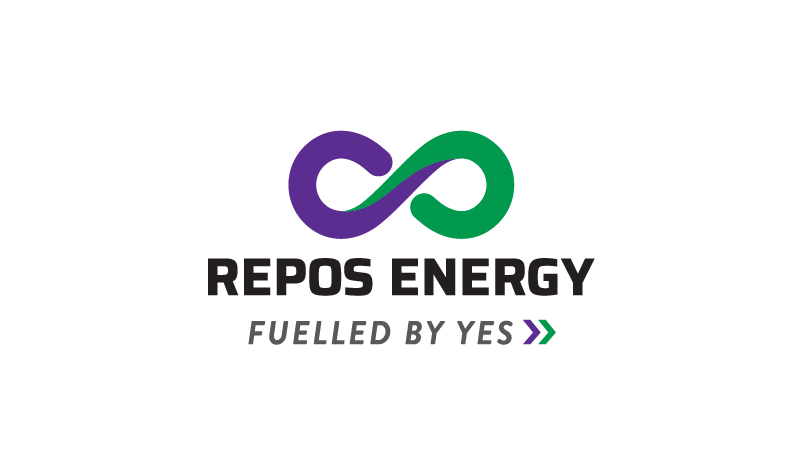 4. CARDEKHO
CarDekho.com, which was launched in 2008, Founded by Amit Jain, was built by a group of young, passionate IIT graduates.
Important Points:
This is the leading car search venture of India that helps to buy cars that suit them the most. Its website and app have displayed strong and valuable automotive content such as detailed specs and prices, expert reviews, comparisons as well as pictures and videos of all car brands and models available in India.
They have connected with more than 4000 car traders and many auto manufacturers, diverse commercial institutions to aid the acquisition of vehicles.
Their vision is to form a complete ecosystem for car manufacturers, dealers, related businesses and consumers. It aims to make these services completely accessible to not only buy and sell cars but also to manage their ownership experience, be it insurance, accessories, batteries, tyres or roadside compensation.
The company have extended to Southeast Asia and are trying to vary their products offerings that have staked into the car insurance business through InsuranceDekho.Com.
Its investors include Ratan Tata, HDFC Bank, Google Capital, Tybourne Capital, Hillhouse Capital, Times Internet and Sequoia Capital.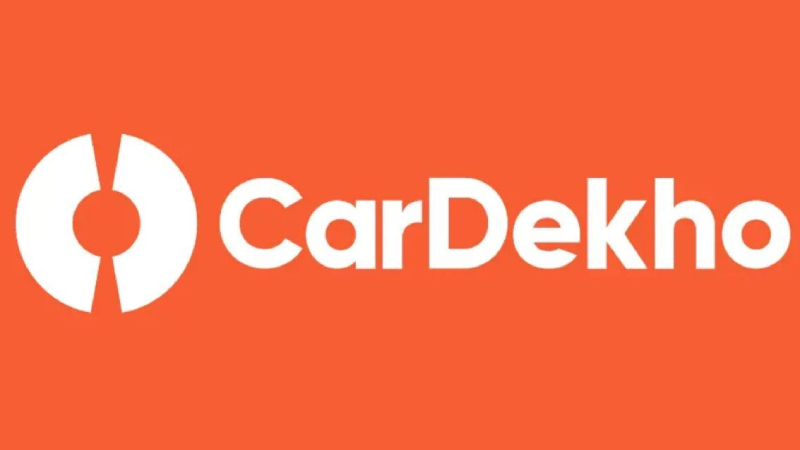 5. iKure
iKure is a technology-driven enterprise that is growing rapidly. It is a revenue-positive social initiative that reaches rural health care and prevention through a different combination of the health outreach initiative, technology intervention and skills development.
Important Points:
The enterprise is looking to prevent diseases and wellness for every individual belonging to urban, semi-urban or rural parts of India.
iKure's healthcare paradigm has gained extensive assistance and recognition worldwide for being sustainable, innovative and technologically advanced.
Ratan Tata once stated, "ikure's services are very similar to what I have truly believed to be the need of our country at this time."
He funded ikure in November 2020 with an undisclosed number. This investment will empower the company to strengthen its service delivery and expand the business model across every low-income population.
6. NESTAWAY
NestAway was founded by Jitendra Jagadev, Deepak Dhar, Amarendra Sahu and Smruti Parida in Bengaluru in 2015. It allows people to attain, register, and move into a rental home of their choice across Indian cities. NestAway intends to provide better rental options with the help of various designs and technology.
Important Points:
The company feeds more than 30,000 tenants and 16,000 owners, rendering homes to over 7000 families in cities like Pune, Mumbai, Delhi, Bengaluru, Gurgaon, Hyderabad and more.
In December 2017, Ratan Tata invested an undisclosed amount in NestAway Technologies Pvt. Ltd.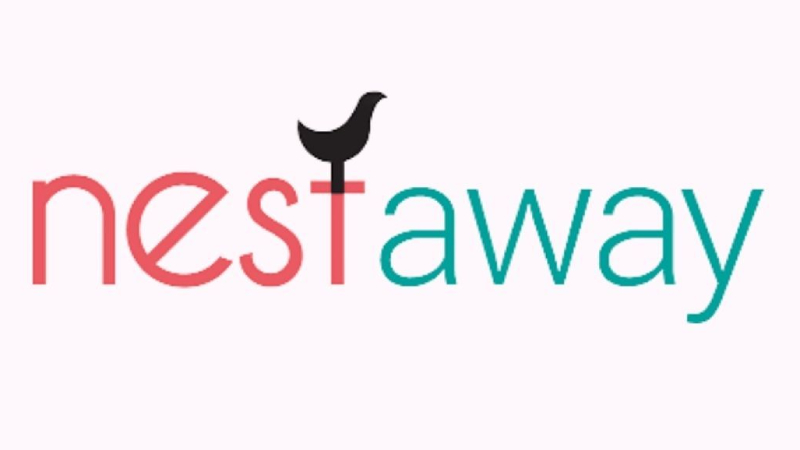 Some of the famous startups funded by Ratan Tata are Paytm, Snapdeal, Ola, Zivame, Urban Company, Urban Ladder, etc. These sectors range from e-commerce to food delivery, real estates, health-tech and many more.
Final Words
Do you also want to get funding from Ratan Tata? If yes, then do you have your own company which can be valuable to the citizens of India and is inventive? If the answer is still yes, then you contact them at these email addresses that are-
[email protected]
[email protected]
[email protected]
[email protected]
He doesn't have a priority niche to invest in. He funds those startups that have a unique concept, design and implementation.