India's Biggest Women-Centric Digital Platform: POPxo Startup Story
POPxo is the most prominent digital community of women in India, which was founded in 2014. It deals with everything the youngsters and the modern women wish for, starting from fashion to wellness and lifestyle to entertainment to beauty to wedding.
Also, it consists of the latest Bollywood news, life hacks and DIYs, and recently, it covers COVID 19 information as well. You can stay updated with everything POPxo has to provide you on their social media handles which are making a rocking buzz all over and had gained immense popularity.
Founder Priyanka Gill: The Woman Behind the Glory
Priyanka Gill, the founder and CEO of POPxo, is a fashion journalist and digital media entrepreneur. In 2006, she started her fashion blog, "eStylista". She wrote about things which she liked, and soon, she realized the talent and the strong desire for success she has within herself, followed the path of the opportunity which she looked ahead, and planned to make it.
About POPxo Startup
In 2013, beginning the journey from a blog serving to the Indian media, Priyanka has taken POPxo, which is known as "The Desi Girl's Guide To Life & Love", to a whole new level.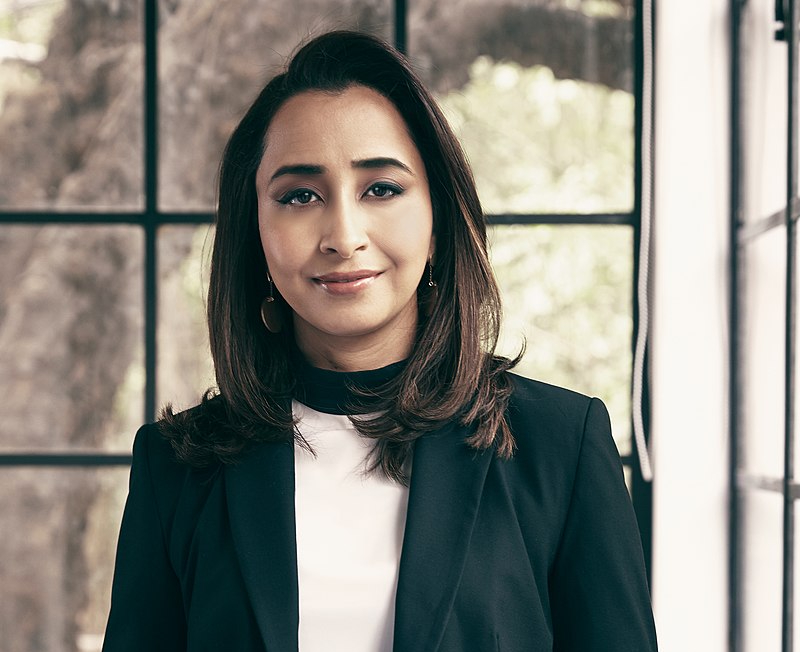 Priyanka Gill, the founder and CEO of POPxo
Gill invests in lifestyle brands, early-stage technology start-ups and food concepts, including Raptor Supplies, Campania, Yieldify, SoundOut, and Bea's of Bloomsbury, which is based in London.
POPxo: Origin of the Name
The name "POPxo" is derived from the "Pop". Now, the 'POP' culture deals with what's popular and everything that includes fun, productivity and full of life. This is everything a millennial woman wants, and thus, it's presented before with love – "xoxo". Hence, here's how the name has been merged with two words, "POP" and "xo", and came up to the market.
How POPxo Gained the Limelight?
Priyanka started her homegrown blog "eStylista" in 2006, and further, with the same name, it went to a content platform in 2013. The platform was retitled to POPxo in 2014 after that.
POPxo: Revenue Growth
Pre-Series A funding saw POPxo raise Rs. 3 crores from Mithun Sacheti and Rajan Anandan in November 2014. It was followed by an impressive Series A funding influx of another $2 million from IDG Ventures, Kalaari Capital, and 500 start-ups.

POPxo raised $3.1 million and $5.5 million respectively from fundings by Neoplux based in South Korea and OPPO, a Chinese mobile company with partnership from earlier investors in 2017.
Note: POPxo was listed under a list of 30 most determined start-ups and scale-ups in the area, the Unilever Foundry30 Southeast Asia and Australasia.
Recent Partnerships
POPxo united with MyGlamm, an India-based cosmetics brand founded in 2017 and run by Sanghvi Beauty and Technologies Pvt Ltd in August 2020. Later, Priyanka was assigned as the co-founder of the joint body.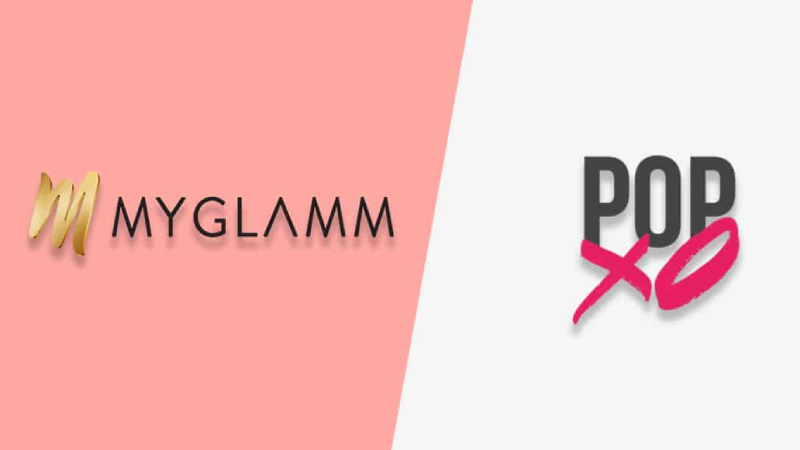 Sources of Funding
POPxo started with some members who used to work from their homes back in Mumbai and London, and every day, they used to meet on Google Hangouts. From the sole investors, she has raised around US$ 500,000, which includes
Rajan Anandan who invested through Google India,
Mithun Sancheti through Chennai Angels,
Hussein Kanji of Hoxton Ventures,
Tej Lalvani of Vitabiotics,
Chris Mathias.
Plixxo: The New Launch
Also, POPxo had currently introduced Plixxo, India's largest influencer management platform, in June 2017. The real podium is to showcase the brands and digital media influencers to associate and generate great campaigns. It is certainly going to reach a great height which already has as an aggregator for over 600 bloggers and around 65,000+ Indian influencers.
The Expansion
Gradually, the group of working members increased and with some funding they raised, they inaugurated their first office in Delhi. In the current scenario, the POPxo team comprises 140 members with their offices in Mumbai and Delhi.
Final Conclusion with Priyanka's Words
Priyanka stated in an interview while she was talking about starting up,
"We talk about stuff that is real – and what women in India struggle with or are looking for in their daily lives. When we write about fashion and beauty, it's not just about luxe products and looking good. It's about things like affordable styling tips for the average hard-working, constantly stretched Indian woman, effective DIY home remedies for slightly embarrassing beauty problems, about feminine hygiene and health, celebrity news."