Actor's Cancer Success Stories: How they Overcome it?
Bollywood is not all about glamour and money; there are so many things in front of us that we choose not to talk about due to the rise of entertainment and cinema. Obviously, who doesn't love Bollywood?
We admire them, we get inspiration from the actors who are earning a lot; isn't it?
But, inspiration doesn't come from money and fame; we get it from hard work, failures, and most importantly, the rise after a major fall!
There are Bollywood celebrities who suffered from cancer; which is a group of diseases involving abnormal cell growth with the potential to invade or spread to other parts of the body. And here, we are sharing stories of famous Bollywood celebrities which will leave you amazed and inspired!
Bollywood Actors who were Diagnosed with Cancer
SONALI BENDRE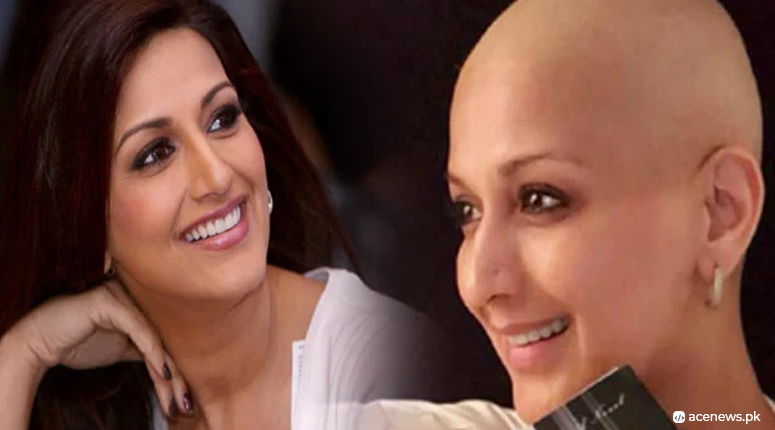 She was diagnosed with metastatic cancer in July 2018. Her treatment took place in New York where the next day she decided that crying and being sad about her illness is not the way she wants to fight with it. She remained positive about her treatment and that encouraged her to spend her time and energy on the things that mattered to her, that she looked forward to, and chose to be hopeful despite injuries and pain.
Being positive about the situation made the pain bearable and helped her fight a disease that is not curable. Metastatic cancer starts from one part of the body and spreads to a distant part, making it difficult for the doctors to know from where it spread.
TAHIRA KASHYAP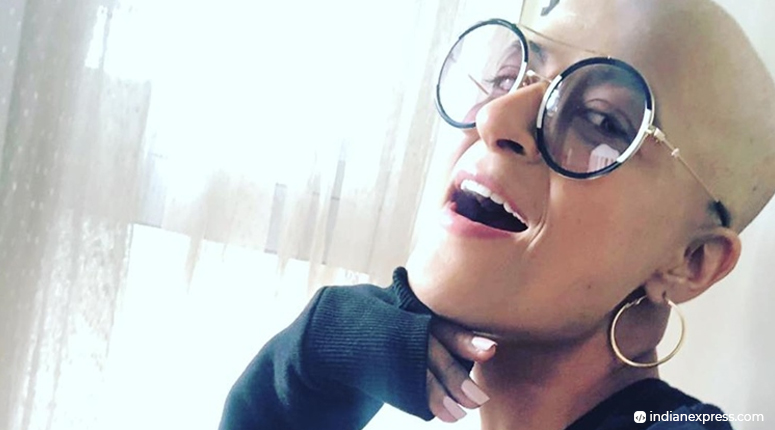 When she came to know that she was suffering from Breast cancer, she was shattered and didn't know what to do about it. As we are all taught that whatever happens to us, we have to keep our mouth shut and won't reveal it to anybody, she was convinced to do the same thing. But then she heard noises of several other cancer patients who had nobody around them and was shocked to hear their stories. She realized that there is a stigma related to this illness that nobody talks about and she was determined that she doesn't want to keep a secret about it. She even talked about that going bald is not a choice, it is what cancer does and we don't have to feel ugly or inferior and doubt our beauty, we are beautiful the way we are and not the way we "should" look.
If you feel confident then nobody could tell you otherwise. She later talked about womanhood and launched a podcast "my ex-breasts".
ANURAG BASU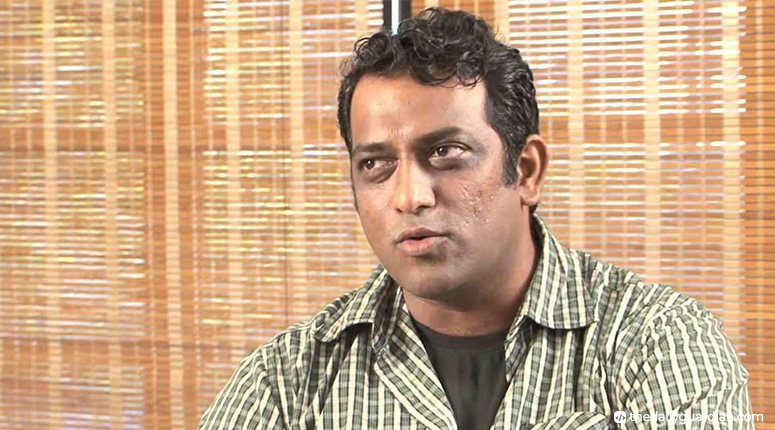 In 2004, Anurag Basu, the director of "Barfi", suffered from a type of blood cancer- acute promyelocytic leukemia and had only a few months to live (according to the doctors) while he was directing a film starring Emraan Hashmi. He thought of cancer as just a common cold and didn't let it affect his life; he fought with it like a champion. Although, his family got a little emotional in front of him. He didn't let it ruin his life and knew that such disease multiplied over time. He would tell himself that "it's fine" and he will get over it. After his treatment, he came out as nothing happened and went ahead and released two films that did exceptionally well in the box offices.
Acute promyelocytic leukemia is a cancer of white blood cells where there are too many immature blood-forming cells in the blood and bone marrow, which leads to the shortage of white, red blood cells and platelets.
MANISHA KOIRALA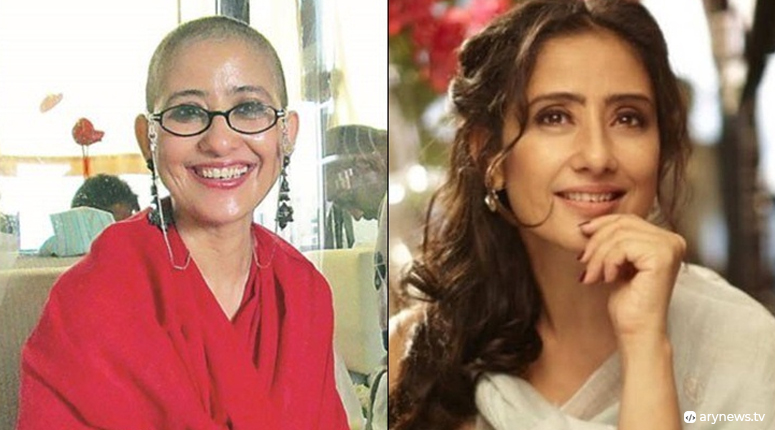 She is considered to be an excellent cancer survivor in Bollywood. She was diagnosed with ovarian cancer when she fell unconscious in 2012 and was admitted to a hospital in Nepal, Kathmandu straight away. The Bollywood star was in a state of disbelief and though her doctors and family members assured her that she would be okay, she was not accepting it.
But somehow, she and her family members were not ready to give up so easily; she wanted to fight and traveled to Mumbai for the treatment.
After her surgery in Mumbai, she went to the best place in the world for better treatment, which is the United States.
April 30, 2013, was considered the most important day of her life as she received her last round of chemotherapy and was declared cancer-free.
After her battle with ovarian cancer, she used her story to spread more awareness. She is now a motivational speaker for women's rights and works against human trafficking. Later, she published a book "Healed", about her cancer experience in the hope to inspire more people.
Ovarian cancer is the type of cancer that begins in the ovaries. It goes undetected until it goes to the pelvis and stomach, at this stage, it gets difficult to be treated and can be deathly. Ovarian cancer often has no symptoms in the early stages. Later stages are associated with symptoms, but they can be non-specific, such as loss of appetite and weight loss.
Surgery and chemotherapy are generally used to treat ovarian cancer.
Rounding Up
There are so many old and new examples of Bollywood celebrities who fought cancer like a boss and chose to be hopeful and powerful than the disease. In real life, the journey of cancer can be extremely hectic and depressing if we have no one around and we refuse to believe in our treatments and recovery. People often find themselves alone and lose faith in this battle.
Not everyone can afford treatments in a different country by the best doctors, but everyone can afford to be happy, to believe in themselves, to live a life beyond such stigmas.
Many celebrities choose their social power to come forward and talk about it in the open spaces; they know that if their fame isn't used as a social service thing then they haven't done anything.
We see Bollywood as the storehouse of actors who only live in a fiction world but we also should realize that it is something where we are focusing on, it is not the only truth. Their life is beyond fame and money and also face issues.