ADG for Anti Corruption Bureau IPS Dinesh MN - One Man Army for Criminals
IPS Dinesh MN is that personality of the country who has made every one of us proud. His daring nature and honesty have caught many criminals and busted various briberies in India, and currently, Dinesh is the Assistant Director-General (ADG) of the Anti-Corruption Bureau in Rajasthan. Notably, Dinesh has spent a long time in jail due to some unwanted charges, but this fearless guy busted major bribery just six months after coming out of jail. People like him are the real hero of our country & we must celebrate them.
IPS Dinesh MN – Statistics
Full Name - IPS Dinesh MN
Date of Birth - 6 September 1971 (50 years)
Place of Birth - Munganahalli, Chikkaballapura, Karnataka
IPS Batch - 1995
Post - Assistant Director General (ADG), Anti-Corruption Bureau, Rajasthan
IPS Dinesh MN - Early Life
Dinesh was born in a small village in Karnataka to Narayan Swami. He was an intelligent kid from the beginning. He was good at other curricular activities too and had a keen interest in sports. Dinesh completed his Bachelors in Engineering in Electronics and Communication. After his graduation, he went on to prepare for Civil Services and qualified for it in 1995.
IPS Dinesh MN - Service Record
Dinesh started his career as an SP in Dausa, Rajasthan. He later got shifted to Karauli, Junjhunu, Sawaimadhopur, Alwar, and Udaipur. After spending seven years in jail from 2007 to 2014, he got posted as ADG in Anti-Corruption Bureau, Rajasthan.
IPS Dinesh MN - Seven Years in Jail
In 2007, Dinesh was arrested for the encounter of a Lashkar-e-Taiba member, Sohrabuddin Sheikh, and Tulsiram Prajapati. He also got suspended from his duty and was sent to the Sabarmati jail in Ahmedabad. His initial days were difficult, as it was a little impossible for him to digest this fact. But later on, he decided to go with the flow and started doing all kinds of physical activities to keep him busy and fit.
In August 2017, CBI (Central Bureau of Investigation) dropped all the charges against him for that encounter killing and, he got released from jail after seven long years.
Fun Fact: Dinesh used to read several books and practiced yoga during his time in jail.
IPS Dinesh MN - Busted Bribery
After facing a suspension and spending seven years in jail, Dinesh got released in 2014. He sat on the IG post in Rajasthan ACB and, within six months in his office, he busted a bribery case. He caught IAS Ashok Singhvi (principal secretary of mines) while taking a bribe of INR 1.5 Crores. It was one of the massive procedures in the history of Rajasthan ACB.
IPS Dinesh MN - Gangster Anand Pal Singh's Encounter
IPS Dinesh is also famous for doing such a thing that was impossible for police of five states. He encountered one of the biggest gangsters of Rajasthan in the Malasar, Churu. Dinesh was in Jaipur while his policemen were engaged in a gun battle with the gangster and his fellow gang. The gangster Anand Pal was traced under the supervision of IPS Dinesh when he fled from custody.
He was being traced for two months until the police knew that he was hiding in Churu, Haryana. His two criminal brothers also got arrested in Sirsa and, they finally revealed the location of Anand Pal that led to his encounter.
IPS Dinesh MN - Recent arrest of authorities
Dinesh has recently busted ten major crimes and, he arrested various authorities under it. All of them are as follows:
IAS Inder Singh Rao, Bara Collector - On 11 December 2020, IAS Inder Singh Rao was arrested for taking a bribe of INR 140,000. He got later sent to the Kota Central Jail.
IPS Manish Aggarwal, SP Dausa - IPS Manish Aggarwal was taking bribery of INR 10 lakhs from the company that had the tender of Mumbai-Delhi Expressway. He got arrested and sent to jail for this charge.
DSP Bhairoolaal Meena, ACB Sawai Madhopur - DSP Bhairoolaal Meena got caught taking INR 80,000 on the anti-corruption day. Meena gave a speech in the morning against corruption and bribery and accepted a bribe in the evening of the same day.
Captain Khan, DSP Alwar Gramin - On January 2021, DSP Saptan Khan and constable Salman Khan got caught accepting a bribe of INR 300,000.
Kailash Chand Bohra, RPS Jaipur - RPS Kailash Chand Bohra accused of asking for unfavorable advantages from a rape victim n return for her help. He was caught immediately and sent to jail.
Dausa SDM Pushkar Mittal, Bandikui SDM Pinky Meena - SDM Pushkar Mittal, and SDM Pinky Meena's case is one of the most popular bribery cases. Both of them got caught taking bribery of INR 500,000 from the company that had the tender of Mumbai-Delhi Expressway.
RAS Sunil Kumar, SDM Gudamalani Barmer - On February 2021, SDM Sunil Kumar got caught accepting a bribe of INR 10,000. He was arrested and sent to jail.
Virendra Kumar RAS - Virendra Kumar, Naresh Singhal Paras Travelers, and Mahesh Kumar Goyal got accused of taking a bribe of INR 400,000.
RAS BL Mehrara, RAS Sunil Kumar Sharma - Two members of the revenue board RAS BL Mehrara and Sunil Kumar Sharma; got accused of accepting bribes in all the cases.
RAS Sunil Jhinganiya, Lasariya Udaipur - RAS Sunil Jhinganiya got accused of taking a bribe of INR 25,000 every month from a mines owner.
IPS Dinesh MN - Hobbies
Dinesh is a sporty person and, he loves getting involved in various kinds of sports. His favorite sport is lawn tennis and, he enjoys playing it in his free time. Apart from this, Dinesh also loves practicing yoga, as it keeps his mind and body fit. In addition, he loves reading books from different genres to gain knowledge and stay updated with all the current happenings in the world.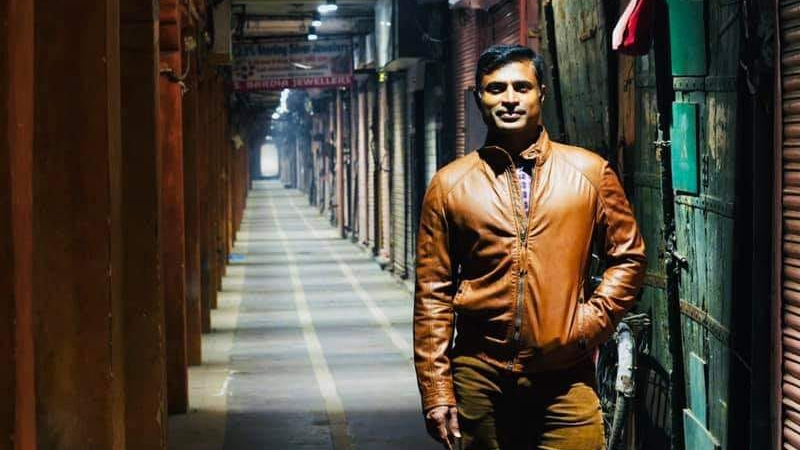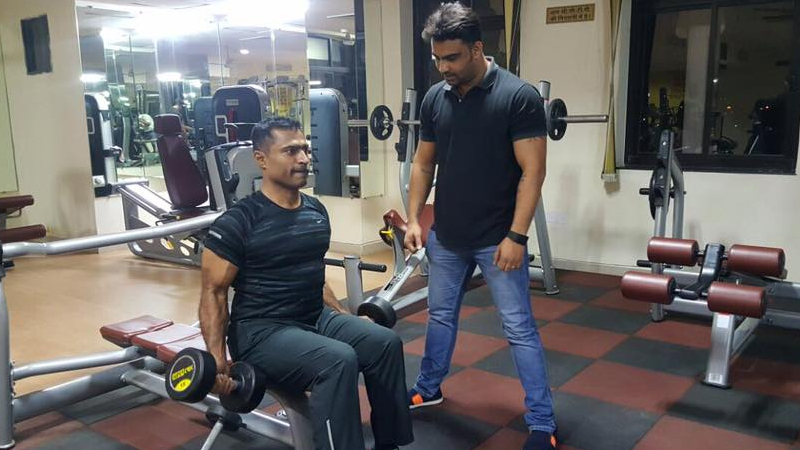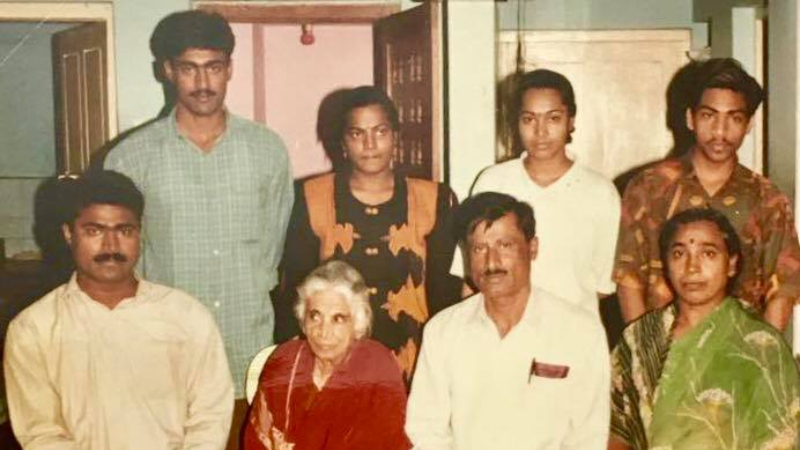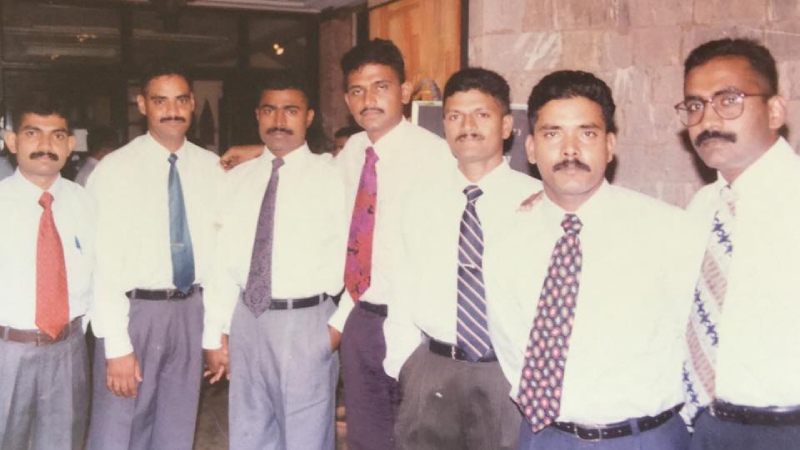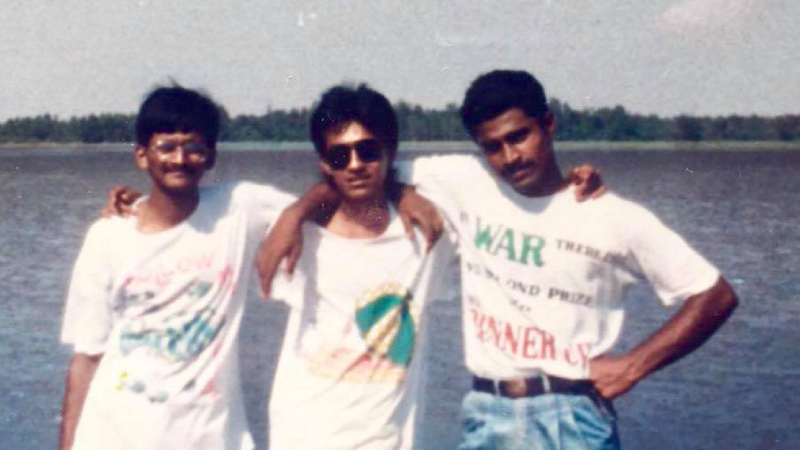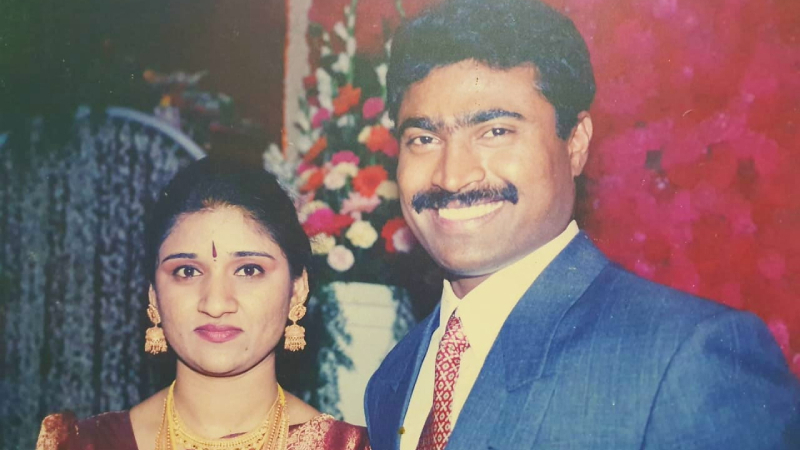 IPS Dinesh MN - The Real Singham
IPS Dinesh is indeed the real Singham of India. He is probably one of the best IPS officers we ever had and, Rajasthan is blessed to have such an honest officer serving their state. Dinesh is the epitome of truthfulness and fearlessness. He is an inspiration for all those people who want to serve their country. Every citizen is grateful to have him as our officer in charge.