Pawan Pareek Bio: Early Life, Philanthropy, and Business
The life is not just about taking a birth, earn money, and die which unfortunately, most people are living today. Dr. Pawan Pareek, an exception to the case, not only excelled in life but also devoted a major chunk of his excellence to helping people. He is an entrepreneur, philanthropist, teacher, investor, and has made major contributions for the development of India. This renowned personality has received innumerable recognitions from the world organizations and is still active in social & corporate industry. In this short biography of Dr. Pareek, we'll try to cover his life journey, from being a bright student to socially responsible person.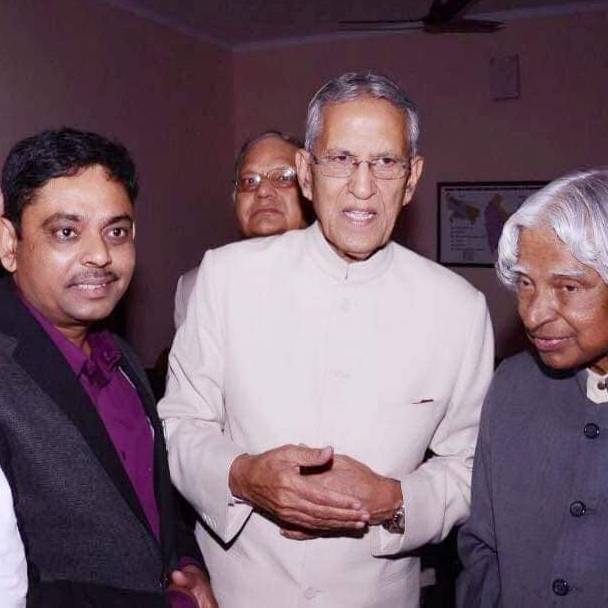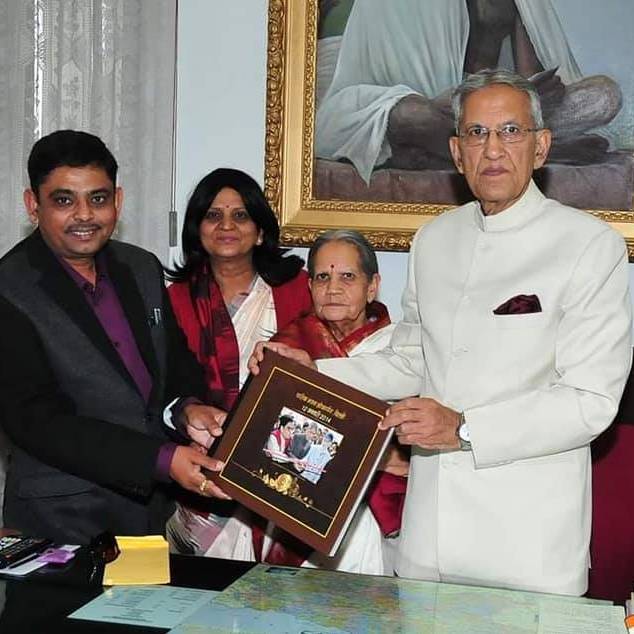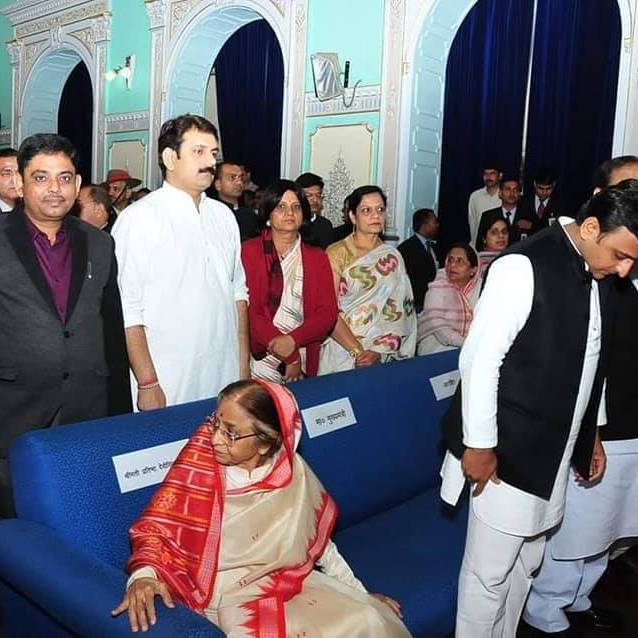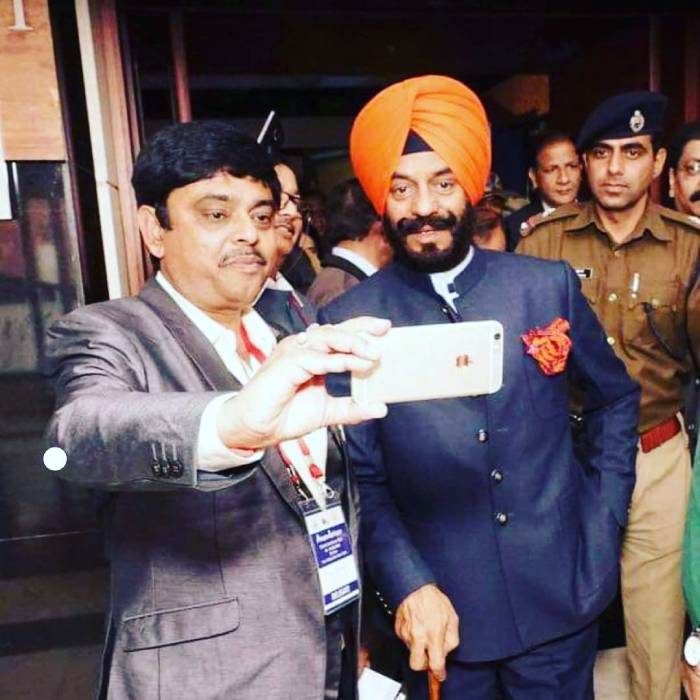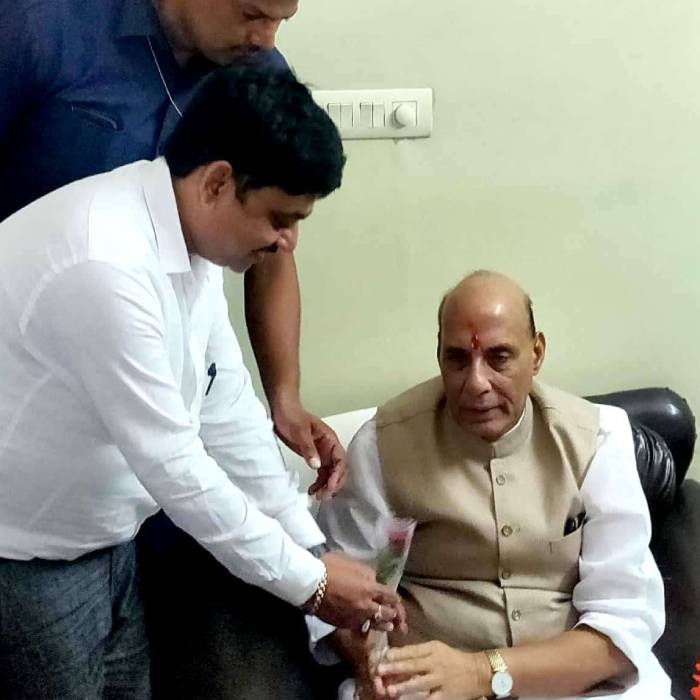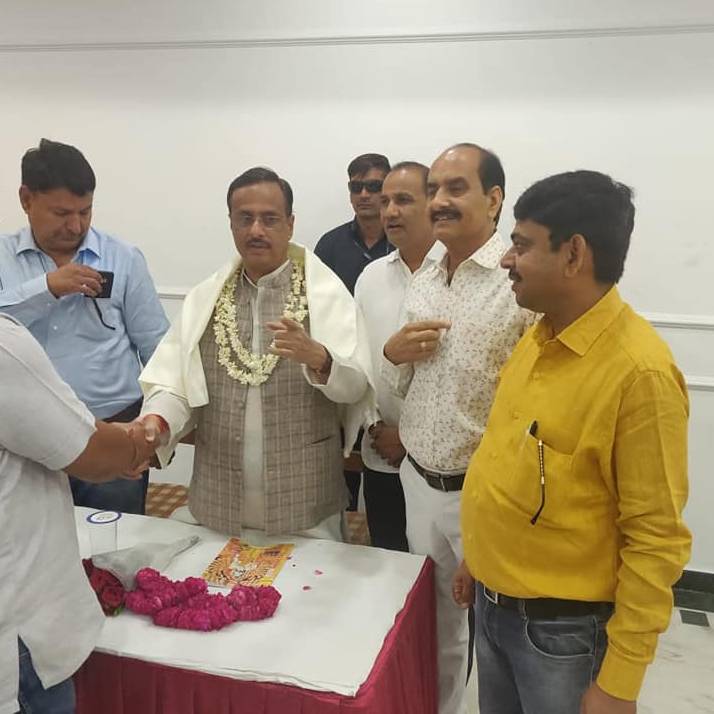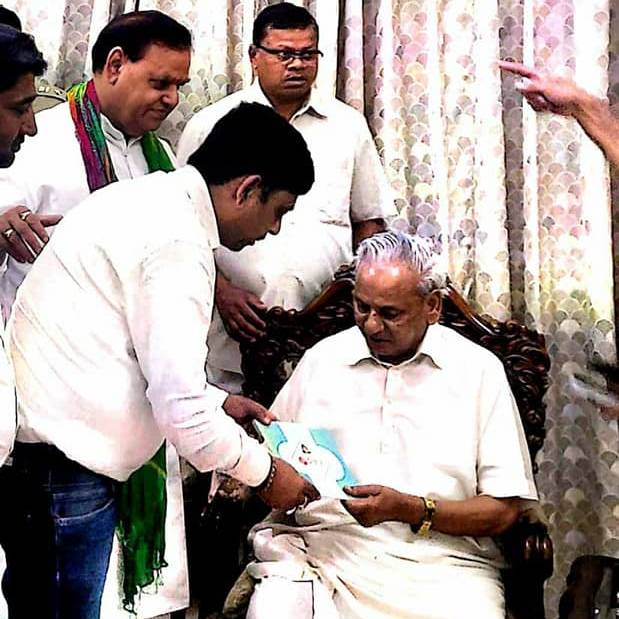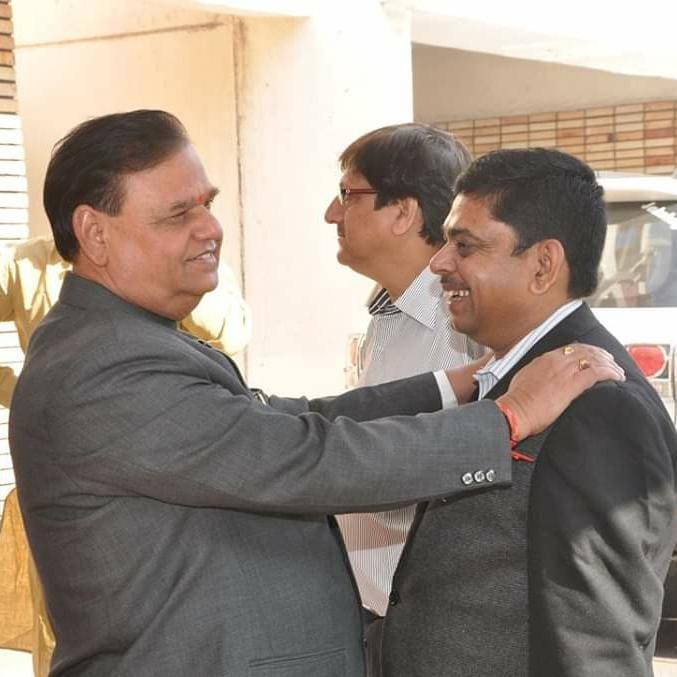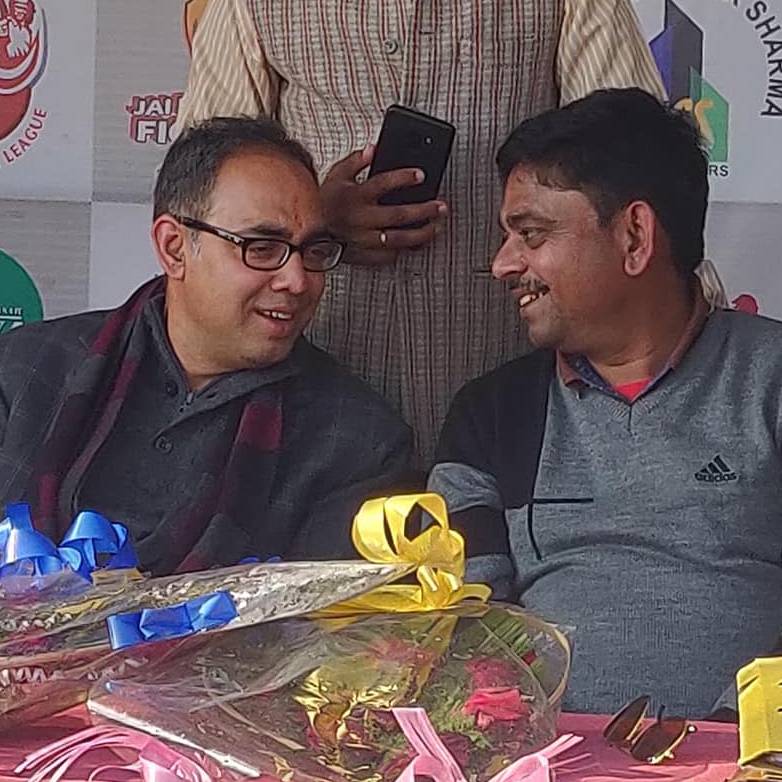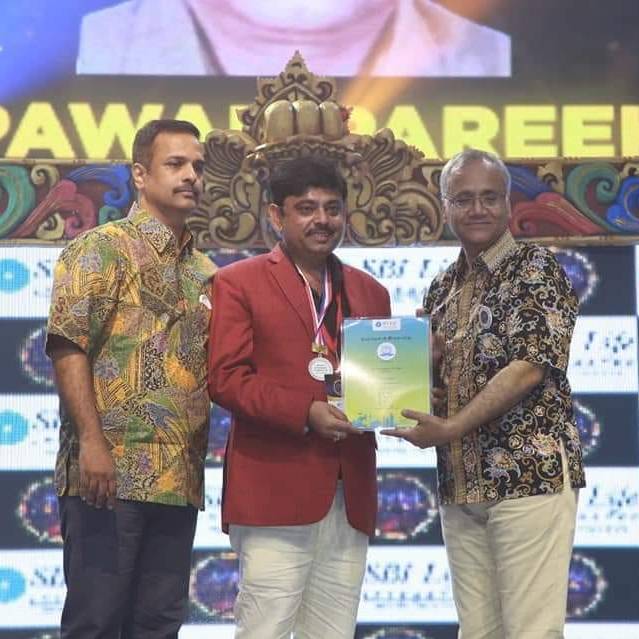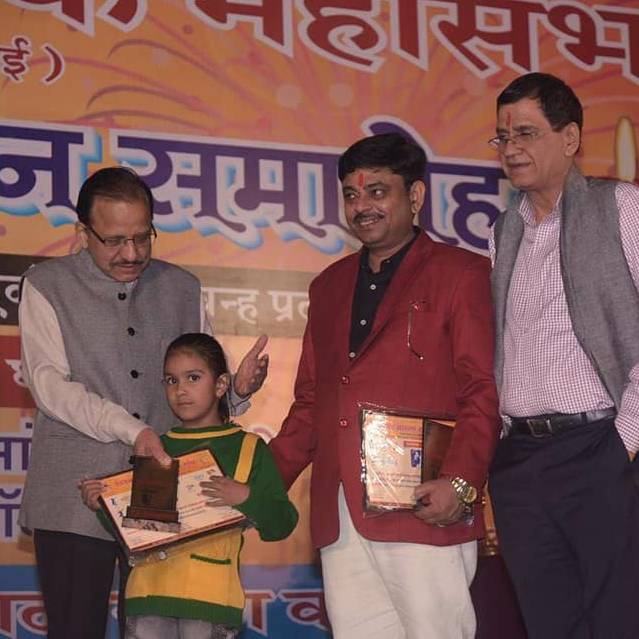 Dr. Pawan Pareek - Early Life
Dr. Pawan Kumar Pareek was born in a lower middle class family in Rajasthan, India, but never had small dreams. He was born on 19th March, 1973, and was a bright kid right from the inception and wanted to make a name in this small world and not just earn money. At age 20, Apart from being a topper at studies & curricular activities, he was making a noticeable contribution and regular participation to social activities. State government, district collector, and social organizations have supported and encouraged him & have awarded him hundreds of times. Popular newspapers also helped him socializing his work.
He holds a degree in Bachelor of Arts (BA) & Bachelor of Journalism & Mass Communication (BJMC) from University of Rajasthan. He has also done a post graduate diploma in Management (PGDM) and is a PhD in Finance Advisory.
Dr. Pawan Pareek – The Entrepreneur
Dr. Pawan is an entrepreneur and is active in several companies on different roles. He makes sure that his social responsibility is not affected by his engagement in business companies and makes all the contributions by working on the following firms:
Managing Director at Golden Dunes Infrastructure Private Limited, Delhi (2010 onwards)
Managing Director at Golden Era Corporation Pvt Ltd, Jaipur (2015 onwards)
Chairman in Shine way Pvt Ltd, Singapore (2019 onwards)
Managing Director in B2ME E-com Pvt Ltd, Jaipur (2020 Onwards)
Managing Partner at Smart Multi Trade Solutions, Jaipur (2019 Onwards)
Member Advisory Board at Ritzy Schools, Italy (2019 onwards)
Life Member at MDRT Club, USA (2006 onwards)
Member at MD Club in SBI Life Insurance (2006 onwards)
Diamond Star Performer in RIWAY (JNG 37 Groups), Singapore (2019 Onwards)
In Dr. Pawan Sir's own words, "Through all these private limited companies, I am giving my contribution towards. The businesses range from advising in Preventive health products, e-commerce, e-governance, and property related issues. I am also working and making people aware of stem cells."
Dr. Pawan Pareek - Social Contributions
Dr. Pareek is making a change in the society by contributing to the development of India. The Education Fund (Shiksha Nidhi) project initiated by Dr. Pawan Pareek in Vipra Foundation has helped many talents get platform to achieve success.
He played an important role in building different social and educational projects by connecting with more than 20 institutions across the country and also played an important role as trustee or protector of different institutions.
Currently, Dr. Pawan is working & contributing with the following social NGOs & non-profit organizations:
National General Secretary at Vipra Foundation (2010 Onwards)
National General Secretary at Help India Online Sansthan (HIO) (2020 Onwards)
National Secretary at All India Pareek Mahasabha (2009 Onwards)
Vice President at Unesco Club, Rajasthan (2015 Onwards)
General Secretary at Shri Mitra Bharat Samaaj Seva Sansthan (2019 Onwards)
Convener at Nachiketa Gurukul (2019 Onwards)
General Secretary at Yuva Seva Samiti, Nokha (1997 onwards)
He also developed a model of education for the country which gives a platform to all the deserving candidates on the basis of talent in an academy of 200 students. Recently, 24 of them are selected & are working on building their own future.
Dr. Pawan Kumar Pareek Achievements
Dr. Pawan Pareek is an honor for India and has raised the Indian flag worldwide. Here are some of the achievements:
Swami Vivekanand Sammaan 2021
Won the "Pride of Rajasthan" Award in the year 2018.
Won the Long Term Service Award by SBI Life for Five Consecutive Years at Dubai, Bali, Australia, Malaysia, Thailand
Maintaining a Winning Strike for Certificate of Achievement Award by SBI Life for the last fifteen years at Canada, South Africa, Thailand, Malaysia, Singapore, Belgium, France, Switzerland, & Indonesia
MD Club Awards (In India as well as Abroad from last 15 years) by SBI Life.
Won the 2019 Sri Mitra Bharat Sammaan
Winner at Veer Durgadas Samman 2012
Received Honorary Doctorate of Philosophy by Royal American University (2019)
Rajya Sanskrit Pratibha Samman 2017
Vipra Shiromani 2014
Leaders Award (Surgical Surveillance Medical Unit, Government of Rajasthan) from 1995 to 2005
Dr. Pawan Pareek & Help India Online (HIO)
Dr. Pawan Pareek is also an National General Secretary of NGO Help India Online Foundation that aims to develop society. Help India Online Foundation is working in 5 sectors, namely, education, preventive health care, work, digital assistance, and social entrepreneurship, and continues to add more projects and Dr. Pawan makes sure that he contributes to the development of HIO.