This used to be a general story of many of two states in India which have been declared as the poorest states in many surveys. According to a report of SDG India Index & Dashboard 2019–20, Jharkhand & Orissa comes in the top 5 in the list of below poverty line states in India. About 33 percent of Orissa, while about 37 percent of the population of Jharkhand is living below the poverty line.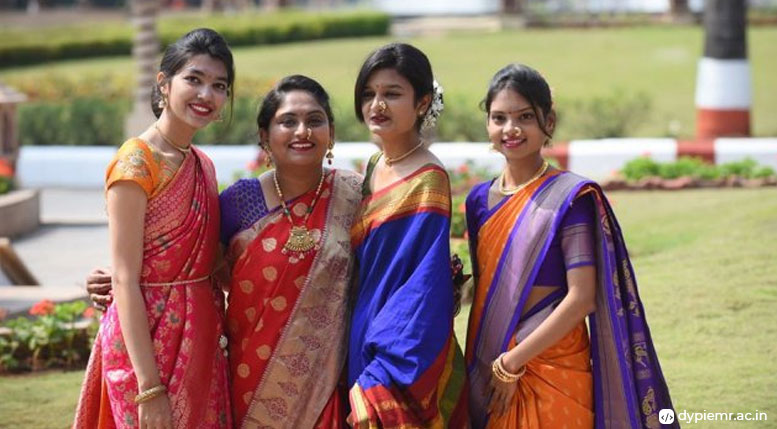 Now let us tell you some shocking facts- Between 2008 and 2015, 1.11 crore children in India could not celebrate their fifth birthday. Of these, 62.40 lakh children left the world within 4 weeks of birth that means they couldn't survive for a month even. These figures are given by Sample Registration Survey (SRS) by GOI. The survey has also given main reasons after these deaths, let's have a look on those leading causes also. Death percentage due to complications during premature birth - 43.7 and due to delayed and complicated labour - 19.2. This shows that 62.9% of new-borns' lives have ended due to problems during birth. If we look at it deeply, we find that lack of maternity services and poverty must have been the main reason for this.
"A woman who is barely able to eat her two-time meals properly, but she is pregnant. When the time comes to give birth to a new baby, she groans, and due to absence of proper maternity care a dead child is born. Or the child is unable to live long after birth."
These were the figures that Tata had foreseen. This needed to be improved soon, so the Tata launched Mission MANSI without delay. MANSI is the short form of Maternal and Newborn Survival Initiative. Any initiative could have taken a long time in giving good results because of the wide geographical area & lack of education in Jharkhand & Orissa. The Project MANSI was launched in Seraikela block of Jharkhand, in 2009 & after a period of five years the scene had changed completely. The MANSI had drastically reduced the Neonatal Mortality Rate (NMR) by 61.2% and Infant Mortality Rate (IMR) by 63.1%.
After this great success, this project was expanded in other parts of the state of Jharkhand as well as in the state of Odisha. Now the Project MANSI has covered up 1686 villages or a massive 2.2 lakh households in12 blocks across both the beneficial states.
A large team of doctors, scholars, pharmacists and social activists are working day and night to add more volunteers to the Mansi project. The volunteer is named as Sahiya or Asha, who goes door-to-door to take care of the health of the maternities and provide them with necessary care related information and medicines. In this way, they are in contact with the maternity from the womb till the birth of the child and also perform their responsibility well during delivery. These volunteers have been given tablets in which a system called 'Operation Sunshine' has been installed. A Sahiya or Asha fills all the information in this software which is stored and studied by a centralized team
"The journey will definitely be completed; you just need a start by moving one step ahead"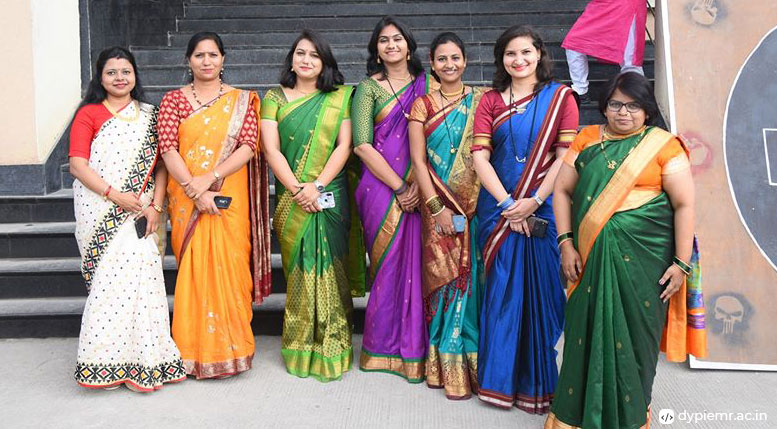 MANSI is strengthening Rural Healthcare system in Jharkhand & Orissa
The MANSI is not only saving the lives of maternity or newborns, but also the work of educating and sensitizing the backward and poor people. In 2014, America India Foundation (AIF) also joined hands to be a part of this great initiative. This is the reason why the initiative has been awarded as Jharkhand States innovation intervention at the 6th National Summit on Good and Replicable Practices and Innovations in Public Healthcare System in India, organized by the Ministry of Health & Family Welfare, Government of India.
Today, in Jharkhand and Odisha, the number of Sahiya's is increasing continuously and the mortality rate of newborns is continuously declining. Let's salute the Tata and every Sahiya or other workers on this great initiative.