10 Cities to Visit in India for Understanding Our Culture
India is one of those destinations that end up on every traveller's bucket list at some point. It is deeply conventional and endlessly surprising.
Plan your adventure with these best cities to visit in India, whether you're going on an exciting backpacking trip or a luxurious holiday.
10 Cities to Visit in India 2021
MUMBAI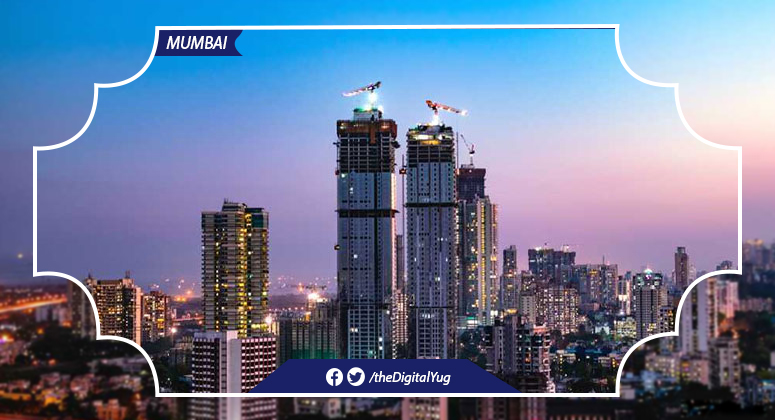 Do you want to see India from a more cosmopolitan perspective? Travel to Mumbai, a vibrant coastal city home to ultra-wealthy entrepreneurs and Bollywood's hottest stars. In this opulent area, visitors will never be far from a five-star hotel or a gourmet restaurant. Even if those activities are out of your price range, a cruise down Marine Drive will make you feel like royalty as you take in the views of the scenic coast and opulent Art Deco structures.
In the busy "Thieves Market" or at the Churchgate railway station, where hundreds of thousands of homemade lunches are packed and delivered to the city's office workers every day, you can see a more real, local side of Mumbai.
Make a day of it and visit Sanjay Gandhi National Park, where you can see the 2,000-year-old Kanheri Cave carvings.
RAJASTHAN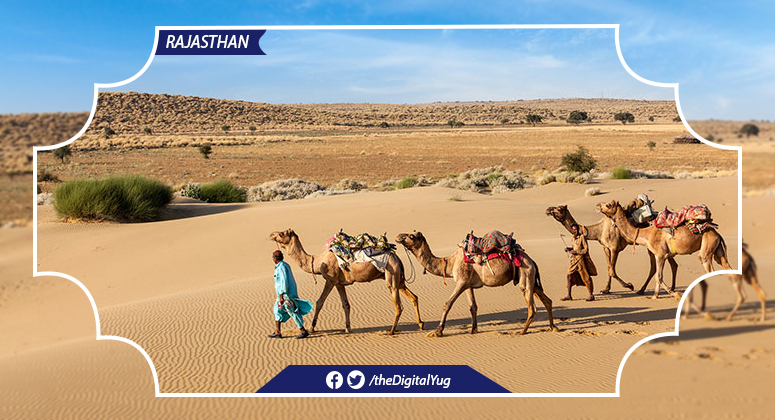 Rajasthan, which means "Land of Kings," is brimming with relics of past kings and queens. With its glistening palaces, stately forts, and vibrant festivals, this western state deserves to be the star of your India vacation.
One of the best places to visit in Rajasthan is Jaipur, which is part of the Golden Triangle Tourist Circuit, including Agra and New Delhi. It's recognized as "India's Paris" because of its distinctive pink towers, luxurious City Palace, and many jewellery shops.
The hilltop Mehrangarh Fort in Jodhpur's "Blue City" provides visitors with an equally unforgettable experience.
With its flower-lined streets and magnificent City Palace Complex, where the royal family still resides, Udaipur exudes romance.
With its yellow sandstone buildings and historic Havelis, Jaisalmer looks like something out of an Arabian Nights fairy tale come to life (mansions). Rajasthan's enchantment will enchant you no matter where you end up in this desert state.
VARANASI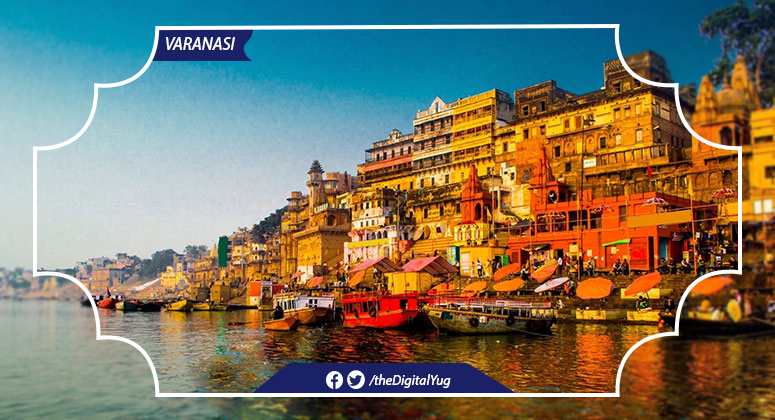 Varanasi is India's holiest city and one of the world's oldest continuously populated cities. Pilgrims bathe, and mourners bury recently deceased relatives in full view of onlookers along the sacred Ganges River.
Tourists, on the other hand, find their brand of spirituality by going on sunrise boat trips, releasing floating floral blessings, and watching Hindu chanting ceremonies from the steep ghats.
Away from the water, the old town's streets twist and turn like a never-ending labyrinth. Legend has it that there is still no reliable map of Varanasi, and you'll believe it until you've seen the labyrinthine city for yourself
AGRA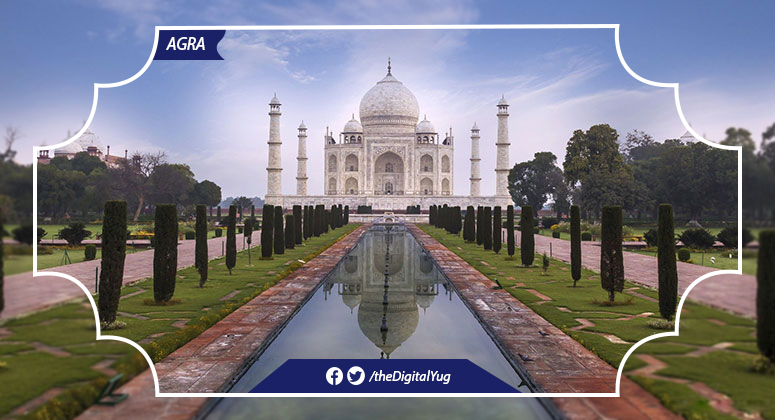 The Taj Mahal, if there were only one symbol to represent India, that would be it. Millions of tourists visit Agra every year, waking up before dawn to see the monument's majestic structure radiate at sunrise. However, Agra is the best place to visit in India for reasons beyond the country's most well-known attraction.
The city of Uttar Pradesh is home to a plethora of magnificent Mughal monuments, including Itimad-ud-Tomb Daulah's and Akbar's Mausoleum, both of which are covered in hypnotic inlaid marble designs from top to bottom. Tourists can also visit the Agra Fort, which is a UNESCO World Heritage Site. Agra is a must-see city for visitors because it contains so many wonders in one place.
NEW DELHI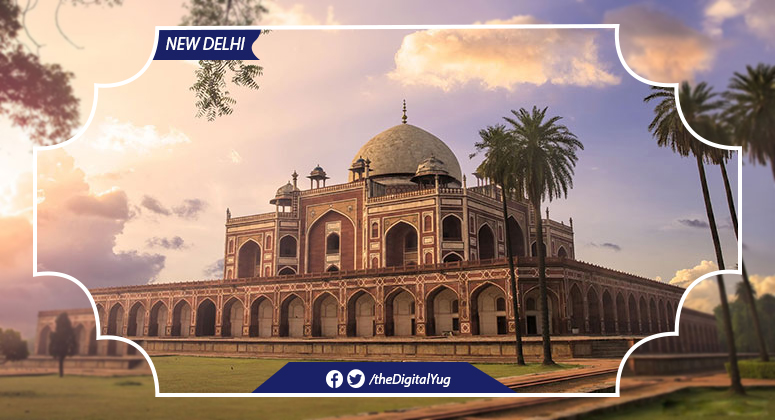 Despite the crowds and confusion, New Delhi has a lot to give visitors. The vibrant Indian capital is the ideal blend of tradition and modernity. The Jama Masjid, Red Fort, and Chandni Chowk shopping district are among the country's most treasured attractions in Old Delhi. Tourists will, however, visit a plethora of other spiritual and cultural sites in the sprawling metropolis.
The Lotus Temple, India Gate, Humayun's Tomb, and Qutub Minar, India's tallest minaret, are all popular tourist attractions in New Delhi. Spend your days wandering around these fascinating locations and refuelling at street-side chai stalls and high-end restaurants.
AMRITSAR
Amritsar, known as the "Jewel of Punjab," is known for its magnificent Golden Temple. The gilded building, which glistens in the sun and reflects into the vast pool surrounding it, is one of the holiest places in the world for Sikhs.
The attraction also has the world's largest community kitchen, which serves lentils and curries to 100,000 diners (including curious tourists!) every day.
Plan to spend an afternoon in Amritsar at the Pakistani border to witness the Beating Retreat Ceremony. Long-time rivals India and Pakistan send goose-stepping guards to open and close the border gates at dusk in an over-the-top ceremony you'll never forget. Arrive early to join the locals in the streets to dance to blaring Bollywood songs.
RISHIKESH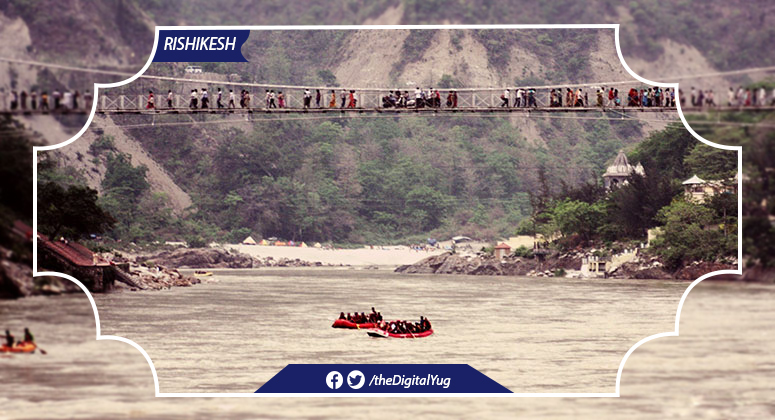 Since the late 1960s, when the Beatles visited Maharishi Mahesh Yogi's ashram—now an abandoned site that has become an off-the-beaten-path tourist attraction for fans—Rishikesh has been on the radar for spiritually inclined travellers.
The town is located in the Himalayan foothills on the sacred Ganges River banks, and it is a popular destination for yoga and pilgrimages. Take part in the action or simply enjoy the sounds of the temple bells and the views from Rishikesh's two suspension bridges, which aggressive monkey families often patrol. Maintain a safe distance.
GOA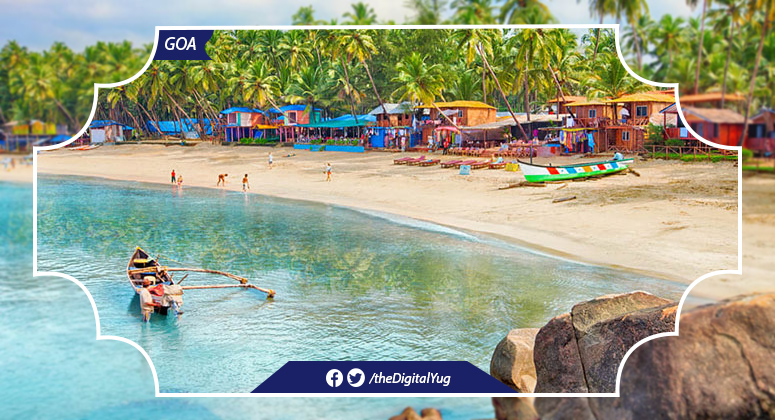 India isn't just about major cities and holy sites; it also has some of the best beaches in the world in Goa. Its golden sand beaches along the Arabian Sea have something to give everyone, whether you want to hang out with the backpackers in laid-back beach huts or have a luxurious tropical getaway at a five-star resort.
Goa's fusion of Indian and Portuguese cultures is one of its most distinctive features. From the destination's Baroque architecture and cathedrals to its spicy vindaloo curries and seafood dishes, you'll note the fusion.
DARJEELING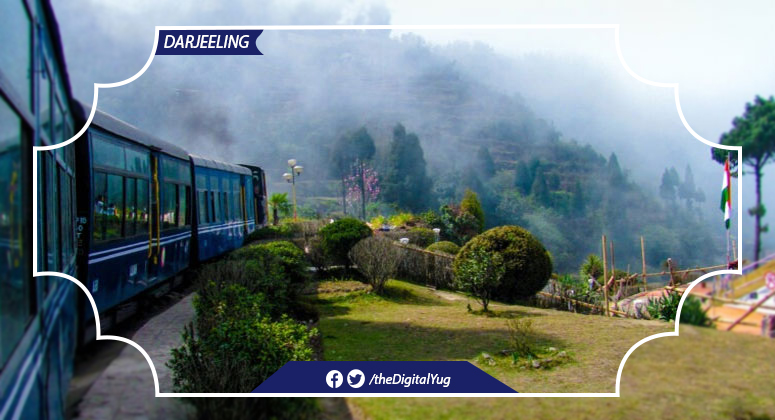 In India, it doesn't get any better than what you'll find in Darjeeling when it comes to sightseeing. The West Bengal hill station is known for its lush green tea plantations, breathtaking snow-capped peaks (including Khangchendzonga, the world's third-highest mountain), and peaceful Buddhist monasteries. This is the ideal location for a mountain trek or mountain biking excursion.
Taking a trip on the Darjeeling Himalayan Railway is one of the most common things to do in Darjeeling. The 140-year-old "Toy Train," which is driven by an antique steam locomotive, takes visitors on two-hour fun trips from Darjeeling to Ghum—a journey that is consistently ranked as one of the most scenic train rides in the world.
SHIMLA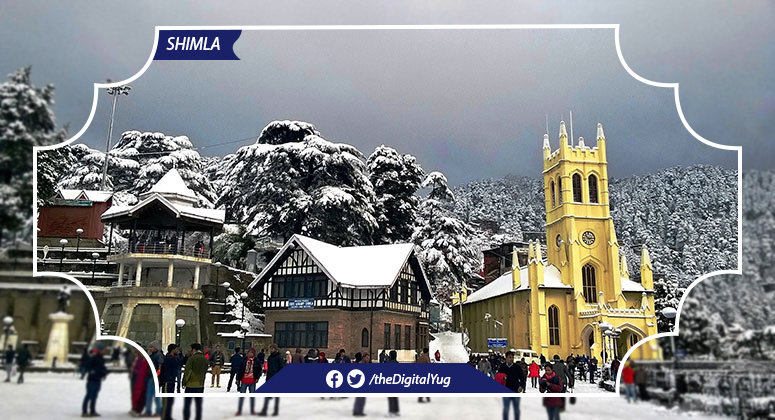 When the temperatures in New Delhi and other cities in North India reach dangerously high levels, tourists and locals alike flock to the hill stations, the most famous Shimla. The cool breezes and forested hillsides provide a welcome respite from the sun, as well as a peaceful setting to spend a weekend or longer. The atmosphere is just as good in the hilly central part of town, where traffic is prohibited, as it is on the scenic outskirts.
Make a reservation on the Kalka-Shimla Railway, a UNESCO World Heritage Site, while you're in the city. The 96.6-kilometre railroad, which has been in service for more than a century, is known for its breathtaking views and authentic antique experience.
Final Words
India is a very diverse country with its colours and heritage. It's a once-in-a-lifetime experience to visit India.