12 Bollywood Movies with Social Messages: For Inspiration
Who doesn't love watching Bollywood movies and that too with a great message for society?
Bollywood is surely a response to any mood - Whatever you are feeling, no matter how good or bad, watch a deep Bollywood movie with a big bowl of popcorn and coke and you are ready to deal with any kind of day! However, some films not only entertained us but also pinned a mark on our hearts, and today, we will discuss 12 Bollywood movies that made a great impact on society and turned out to be a big blockbuster.
12 Hard-Hitting Bollymovies Movies with a Social Message
TARE ZAMEEN PAR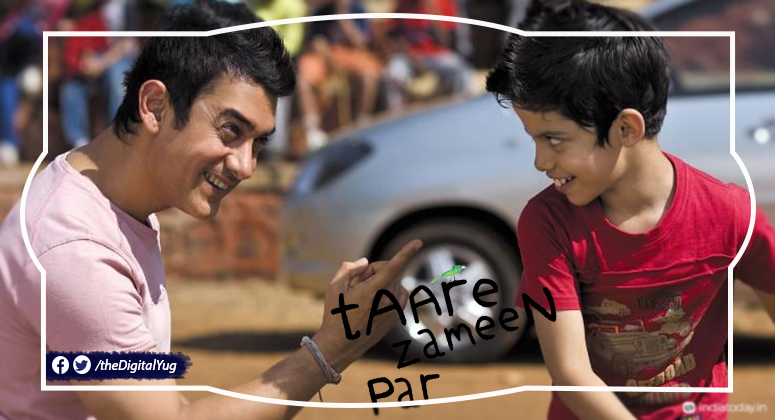 One of the movies which addressed individuality, that every student is different and compressed the gap between a teacher and their students is definitely - Tare Zameen Par.
It talked about dyslexia - a learning disorder that involves difficulty in reading and understanding letters and words. It taught us that even though you are not good at studies, doesn't mean that you aren't good at anything, you can paint, draw, write, create and the world will respect you the way you are! One of the heartbreaking and astounding works of Amir Khan is surely this movie.
WAKE UP SID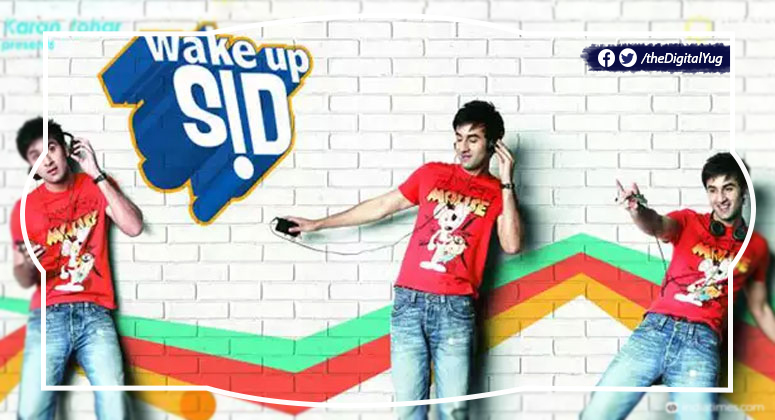 We all want to be rich enough to spend our money on anything without regretting but we don't realize that our passion, the purpose is more important than earning billions or living on someone else's money.
This movie beautifully depicted how healthy friendships can make you an asset in this world and can make you realize your capabilities.
Wake up Sid is a movie that pushes you to try to give your best shot and keep aside your laziness, "the cool dude" personality, and live life according to your terms and conditions without relying upon anybody else!
ENGLISH VINGLISH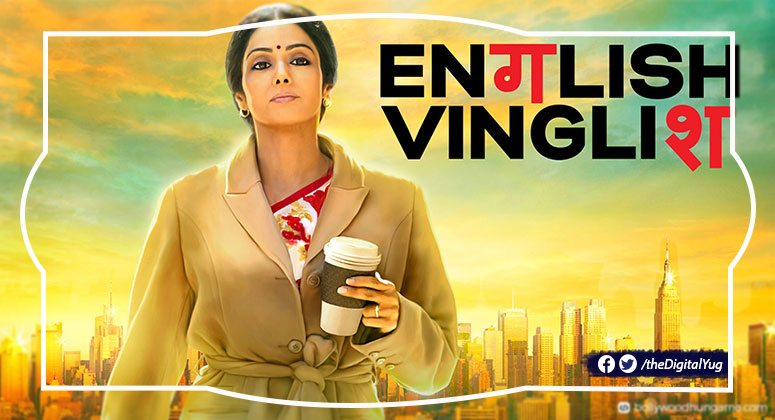 How often people judge each other for having a bad command of the English language that it becomes so important that we value someone else just because they are fluent in that language.
This movie straightforwardly addressed that we all make mistakes and being good or bad in any language doesn't mean that we are stupid or a failure.
A sweet and powerful movie that will remind you that being judgmental is even worse than not having certain skills.
QUEEN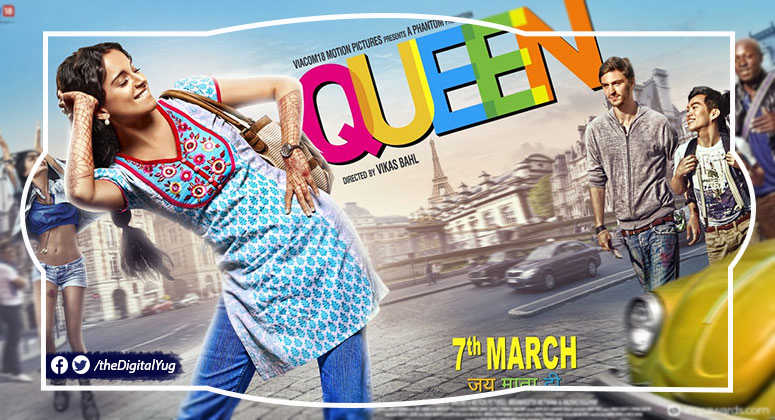 One of the movies which talked about feminism and the importance of independence and self-esteem is Queen!
How lonely one might feel when their fiancé doesn't show in the wedding just because "they aren't ready for it" or "they don't see them as a partner", and rather being ashamed or blaming ourselves for it, going alone on a honeymoon is surely a badass move that tells us that you can enjoy your life with or without anyone's permission!
3 IDIOTS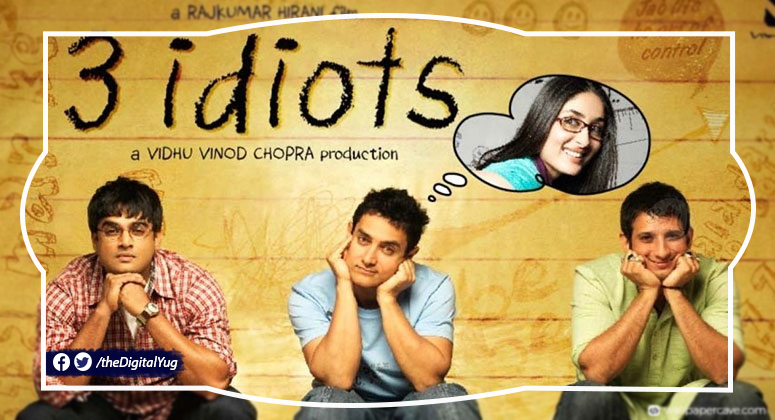 A fun and entertaining movie which preaches about the education system of our country and how we don't respect other career options and try to fit ourselves/ our children in only a few boxes is 3 idiots.
This movie is based on 3 best friends who were so much different from each other but had each other's back through thick and thin, it is a perfect epitome of how friendships should be!
DEAR ZINDAGI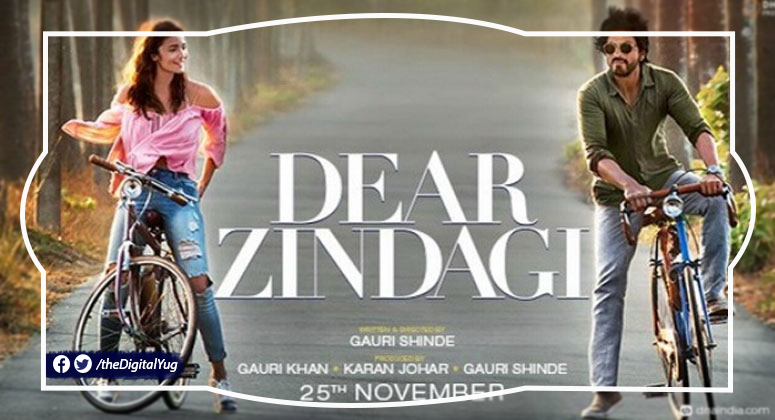 We all have certain issues in our life that we cannot talk about and no matter how big or small our problem is, it still creates a void in our body that it becomes impossible to get rid of. We live in a society where mental health is still not considered a challenging issue and has been taken lightly or inappropriately.
This movie beautifully explained why it's important to talk out, seek professional help and it's not stupidity to be a mental health advocate.
'Love life and let life love you back!'
EK LADKI KO DEKHA TOH AISA LAGA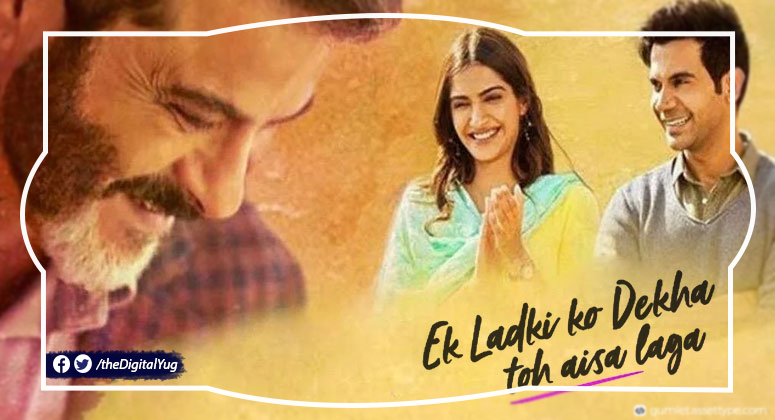 One can guess from this movie's title that it's a love story, but it's not an ordinary love story between a boy and a girl, it is about how a woman can also be in love with another woman and it doesn't bring shame to our society and the cultures.
This movie beautifully explained the concept of love and that 'love is love, beyond any caste, gender, sexuality, religion or anything.'
PINK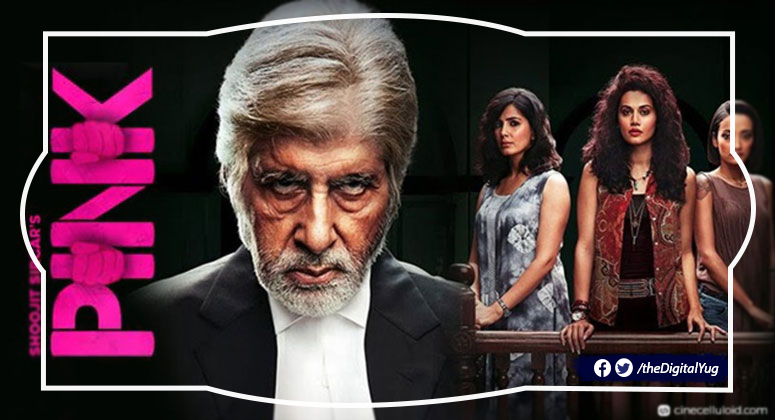 "No means No. yeh Sirf Ek Shabd hi Nhi Pura Ek Vaqya hai (it is not just a word but a sentence"
This movie talks in great detail about what consent is and why it is so important in any kind of relationship, it is offensive that people cross lines and try to sexually harass someone who doesn't agree to it in the first place.
The proceedings and the storyline will rip your heart out and give Goosebumps throughout.
PADMAN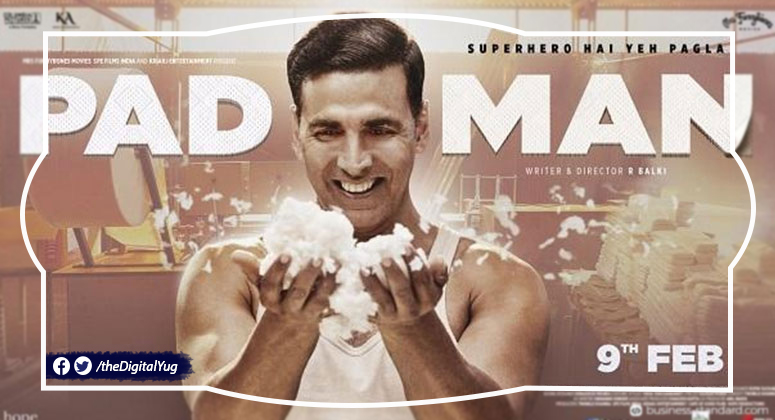 It is funny how there's a taboo in the 21st century about menstruation and the fact that women need sanitary napkins during this process is considered a dirty or "sorry, I don't talk about it" issue.
This movie is inspired by the life of Arunachalam Muruganantham, a social activist from Tamil Nadu who invented low-cost sanitary napkins and generated awareness about these issues and women's health during these times.
CHAK DE INDIA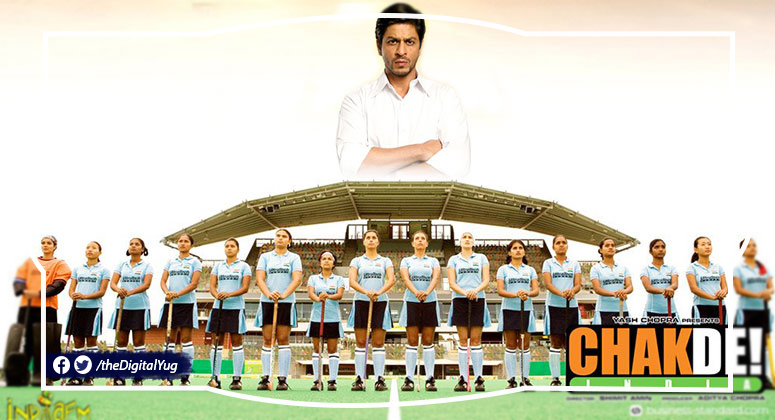 Who says that women can't play sports?
This movie is based on women hockey players who play against the odds and remind everyone that a women's job is not only to cook and clean, they can also do a lot many things.
In this movie, women hockey players from different parts of India come together and despite having arguments, fights against each other, form a team and represent India in a world cup championship.
PK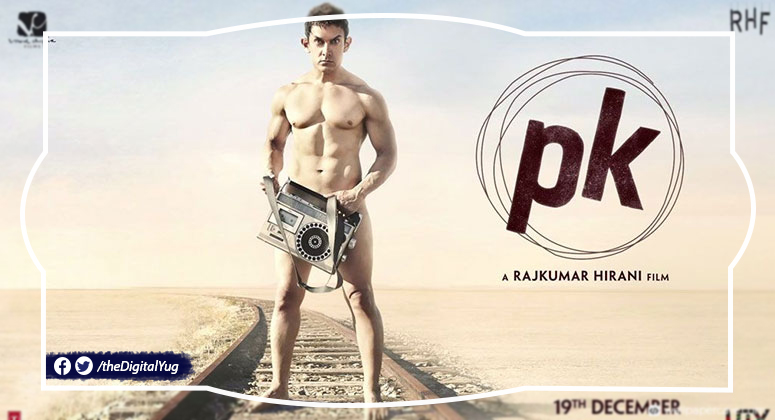 "Which god should I believe? You all say that it's only one god. I say, no... there are two gods. One is the one who created us all. The other one is the one created by people like you."
One of the films that talks about religion and how keeping religion above everything ruins our human relationships is PK.
This movie explores the hatred between Hindus and Muslims and tells us that God is above everyone and everything and he doesn't need our protection.
ARTICLE 15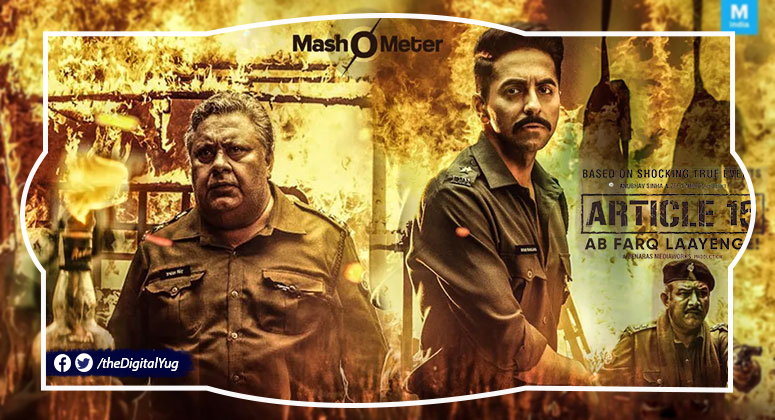 Inspired by the true/ real-life events, this movie is based on Article 15 of our constitution which prohibits discrimination based on caste, religion, race, etc.
This movie will leave you thinking about humanity and how we have been fooling ourselves and the people around us about humanity, togetherness and will bring out the petty things that we Indians give more importance to rather than the fact that we all are humans and we all should protect and respect each other.
Last Words
There were a lot of movies from the early 20th century that has impacted our lives and the way we function as a society, the kind of norms we have, the bigotry, etc but there are still a lot of movies to be made which can crush our double standards and make us aware of what life means.
We hope you would have felt the same way about these movies that we have listed, if you have more names then let us know!