Top 10 places to visit in Rajasthan
Rajasthan, the royal state of India, the treasure of Indian heritage, beauty with incredible architecture. What not! Can't it be described in? Rajasthan is an iconic cultural hub to depict Indian history, tradition, and significant historical and ancient architecture. This state itself is called "The land of kings". Rajasthan is known for its unique customs and traditions. Rajasthan is an excellent place with the best monuments that remained from kings of Indian history.
Here is a list of some must-visit places in Rajasthan
Jaipur
Udaipur
Jodhpur
Jaisalmer
Bikaner
Chittorgarh
Ajmer
Mount Abu
Sawai Madhopur
Pushkar
Top 10 Cities in Rajasthan
Jaipur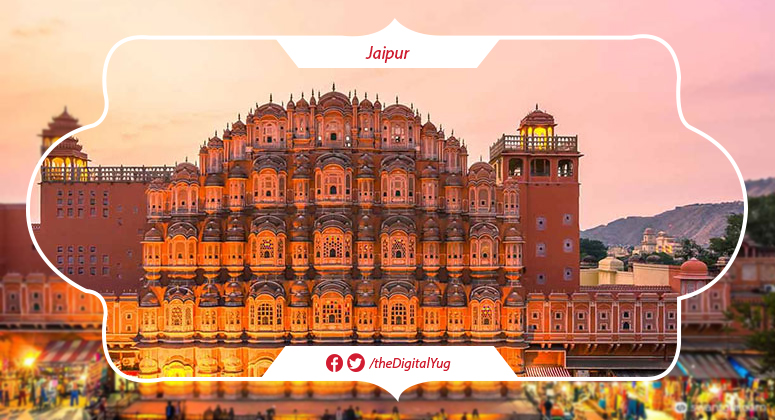 Jaipur, "The pink city of India". Jaipur is the capital & largest city of Rajasthan. It is one of the top best destinations in India to visit. This city is mainly famous for numerous forts and palaces which portraits the early Indian culture and heritage. Jaipur is famous for world classical miniature handcrafted jewellery. It has unique art forms like dance, paintings, fine jewellery etc. GHOOMAR dance is one the most famous in Indian classics.
Places to visit in Jaipur
City palace
Hawa Mahal
Jantar Mantar
Amber forest
Birla mandir
Albert hall museum
Nahargarh Fort
Jaigarh Fort
Amrapali museum
Jal mahal
Udaipur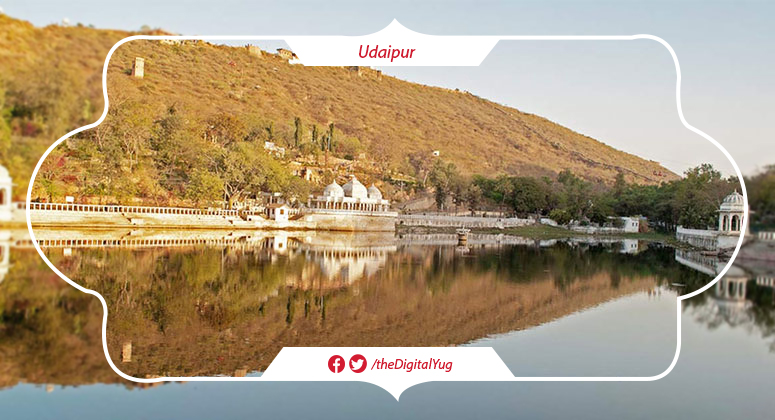 As its scenery describes every place, the Udaipur is called "The city of lakes". As the name says, it is a land of many and many beautiful lakes. This city was famous for its tourist places, but it also had its vibe to attract people. The other names given to it because of its hidden attire are "The City of Dawn", "Capital city for the king Mewar" Udaipur is an ethereal beauty that attracts everyone to visit.
Places to visit in Udaipur
Lake palace
Jag mandir
Jagdish temple
City palace of Udaipur
Lake Pichola
Ekling Ji Temple
Sajjangarh Monsoon Palace
Sahelion Ki Bari
Forum Celebration Mall
Jodhpur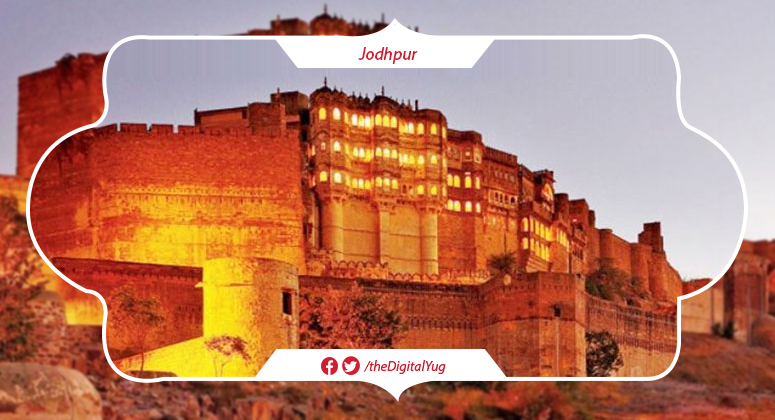 Jodhpur, "The blue city of India ". This city is famous for its charming sceneries and locations—many Indian movies picturised its beauty to let the world know its features. Mehrangarh Fort is a special attraction to the tourists of this city, which gives early Indian kingdom vibes to the tourists.
Places to visit in Jodhpur
Mehrangarh Fort
Jaswant Thada
Umaid Bhavan Palace
Mandore Garden
Rao Jodha desert rock park
Umaid Heritage Art
Phool mahal
Chamundamata temple
Jaisalmer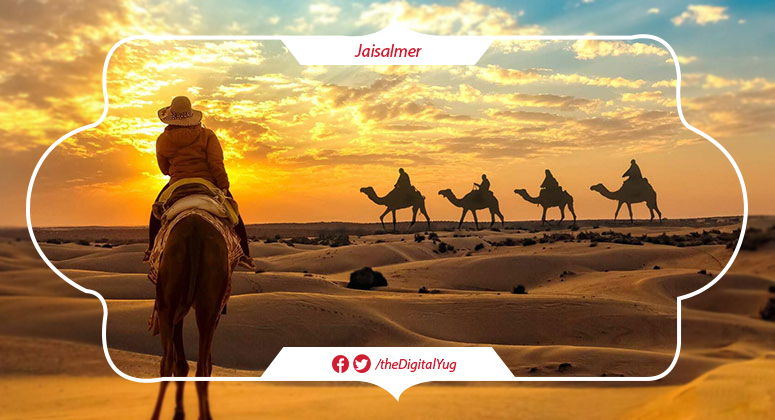 Jaisalmer is also known as "The Sun City of India". This city is mainly famous for yellowish brownstones. This city is famous for many Jain temples, which enriches the cultural heritage. Desert festival is the most awaited event in this region, which is held every February. Gair and Fire dancers are the major attraction of the Jaisalmer desert festival celebrations
Places to visit in Jaisalmer
Jaisalmer Fort
Jain temples
Longewala war memorial
Kothari's patwaon-ki- haveli
Tanotmata temple
Jaisalmer war museum
Bada Bagh
Desert national park
Kuldhara abandoned village
Manak Chowk and Havelis
Bikaner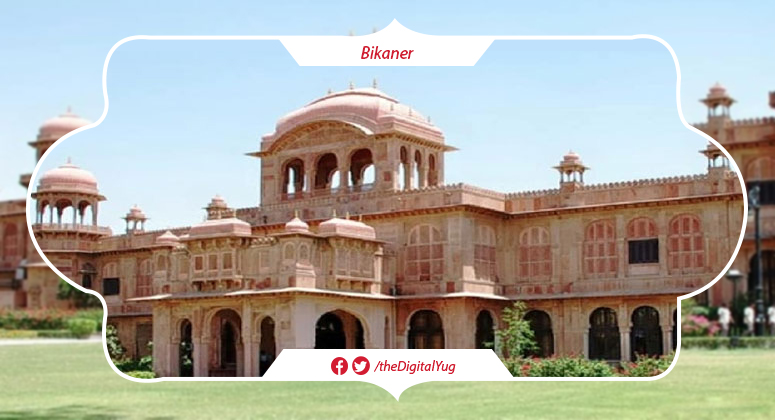 Bikaner, the collision of beautiful forts, palaces and desert safaris attracts the visitors to be a part of its nature. Bikaner has a special food menu and is a place for vide variety of snacks. Bikaner tourism has maintained the true essence of this city in every possible way to attract a large number of tourist.
Places to visit in Bikaner
Junagarh Fort
Lalgarh Palace and museum
The royal cenotaphs
Kote gate
Shiv Bari temple
Shri Laxmi Nath temple
Chittorgarh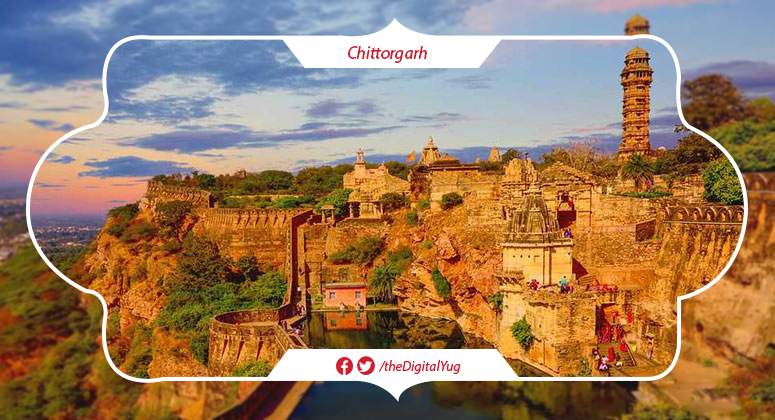 Chittorgarh Fort is the biggest fort in India and Asia. As we all know, the Bollywood movie Padmavati featured this fort and the history of this city. This place owned its unique attraction through its history and elegance. All tourist places in this city picturise the Indian tradition, culture and customs.
Places to visit in Chittorgarh
Chittorgarh Fort
Vijay Stambha
Tower of fame
Meera Temple
Padmini's palace
Gaumukh reservoir
Rana Kumba palace
Ratan Singh palace
Ajmer
Ajmer dargah is one of the most visited places by Indian. As a spiritual place of Muslims, it depicts the unity in the diverse custom of India. Ajmer is known for some of the oldest cities of India. Ajmer is known for many temples and museums.
Places to visit in Ajmer
Nareli Jain temple
Ana Sagar lake
Nasiyanjain temple
Akbar's palace and museum
Adhai-din ka jhonpra mosque
Rangji temple
Mount Abu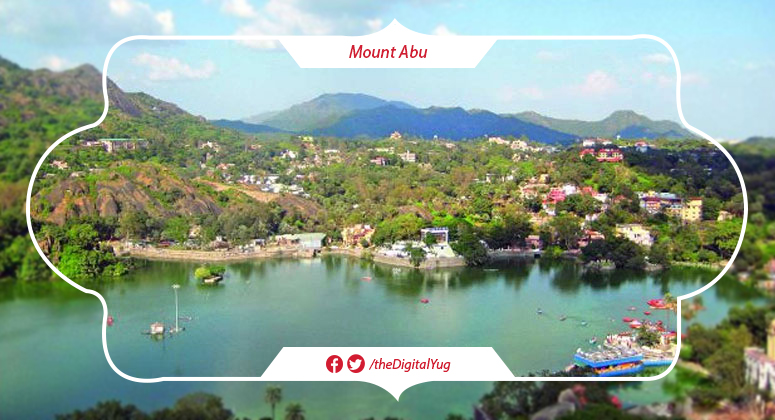 Mount Abu is a trendy hill station in Rajasthan & its wildlife sanctuary is one of the famous and rare tourist places to visit. This wildlife sanctuary gives the best nature experiences that can't be faded throughout life. Some hill stations also providing trekking facilities to get keen on nature.
Places to visit in Mount Abu
Dilwara Jain temples
Guru Shikhar
Mount Abu
Nakki lake
Adhardevi temple
Achalgarh Fort
Shri Raghunath Ji temple
Bailey's walk
Vimal Vashi
Doodhbaori
Sawai Madhapur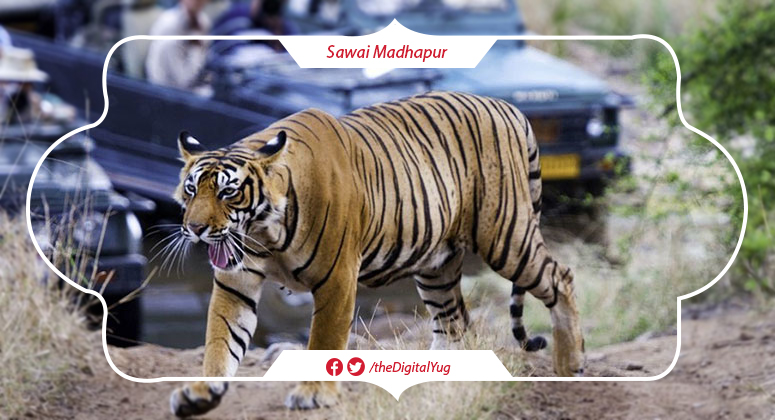 This city is mostly covered by forest and has tiger reserves, one of the rare things to experience. Because watching tigers in their own home other than the zoo is the most pleasing thing to see.
Places to visit in Sawai Madhopur
Ranthambhore tiger reserve
Padam Talab
Shree Mahaveer Ji temple
Indian Wildlife Safari
Kachida valley
Pushkar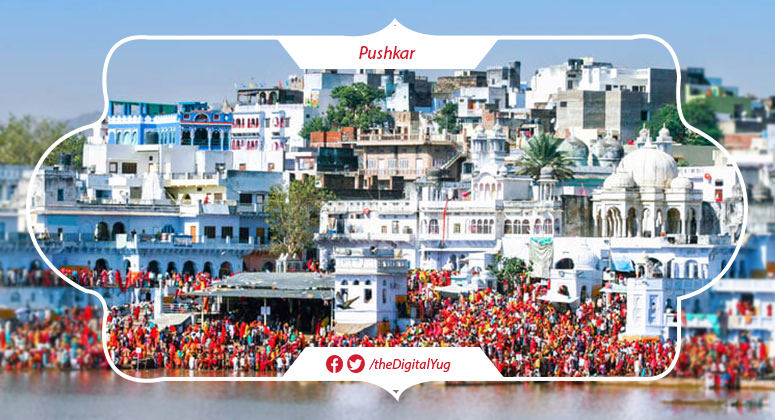 Pushkar is famous for camel fairs. Rajasthan is renowned for camels, and this city gives the best events by showcasing the camels.
Places to visit in Pushkar
Pushkar lake
Brahma temple
Gurudwara Sahib
Babu desert safari
Varaha temple